Imatest in Shenzhen
Imatest engineers will visit Shenzhen, China between April 21-23, 2020 to host an information seminar and paid two-day training course to professionals using or considering Imatest software to improve their image quality testing processes.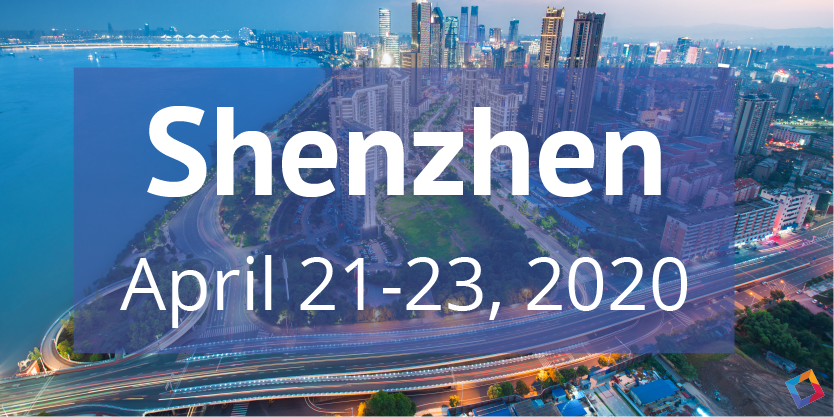 Two-Day Training Course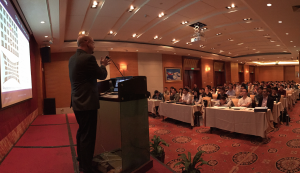 The training course offers attendees insight into the capabilities of Imatest software in both research and development and manufacturing environments.
After taking this course, you will have:
An understanding of key image quality factors
Practical knowledge of how to apply Imatest software to measure the factors
An overview of how to set up and tailor your test lab for accurate measurements
View the detailed schedule here. It is highly recommended you have a basic understanding of how cameras work. For recommended prerequisites, go here.
Date and Time:
April 22-23, 2020. 
09:00 – 18:00 (depending on questions)
Location Details:
TBD
Instructor:
TBD
View the detailed Training schedule.
Sign up online or contact a reseller in your area.
Free Information Seminar
If you are interested in finding out more about how Imatest software can improve your image quality testing, we encourage you to come to our free information seminar.
Time:
April 21, 2020
Time is TBD
Location:
TBD
Please register if you are interested in attending.
We look forward to meeting you in person.