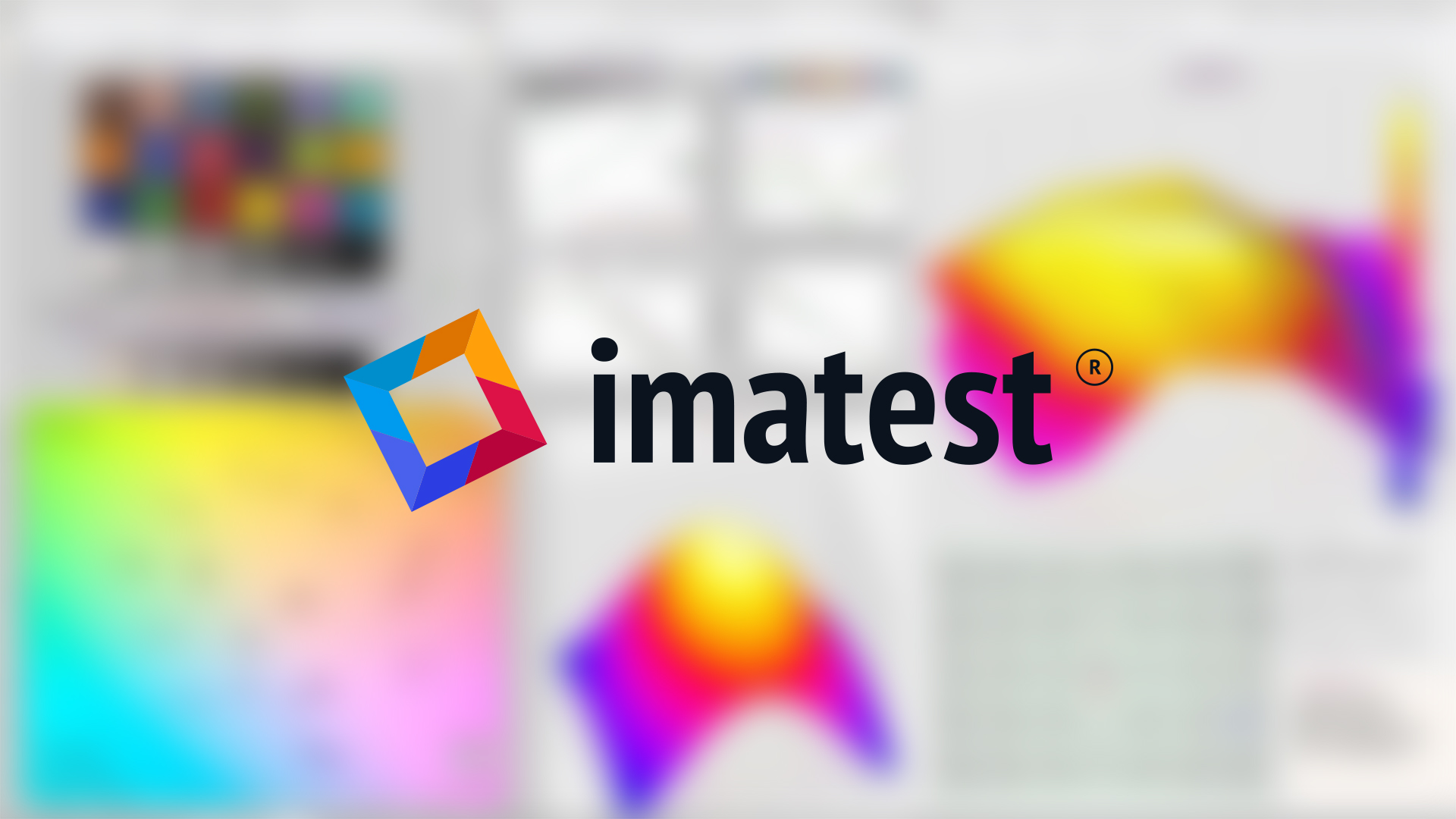 Now available for download
Main features include:
Support for all CPIQ metrics for 2016 international standards for mobile device image quality.
Autofocus, Auto White Balance, and Auto Exposure metrics for faster image adjustments.
Additional controls for Image Sensor (IS) device management.
Floating Licenses adds flexibility for shared work environments.
Image processing module to assess the effect of standard image processing algorithms on image quality.
Join our Beta Test Group to receive download information.