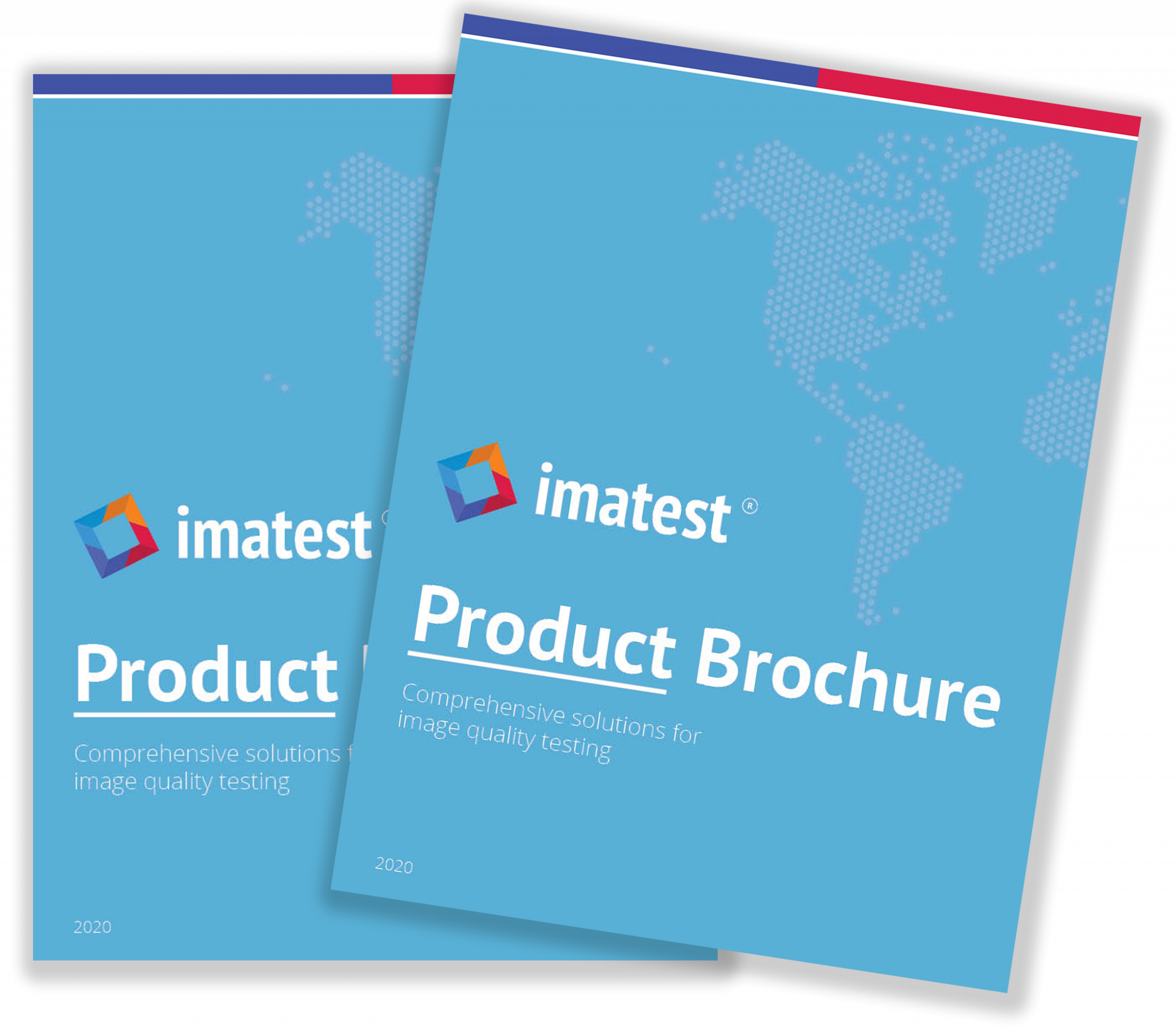 Download our Product Brochure to learn more about our Imatest software, targets and test lab fixtures.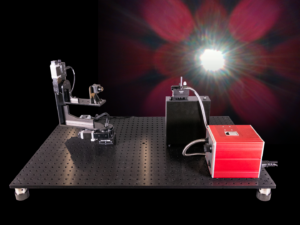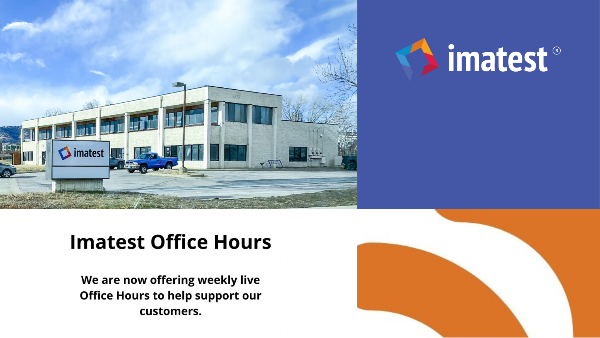 We invite you to join our weekly, live Office Hours.
Each week we answer questions about Imatest software and image quality testing, in general.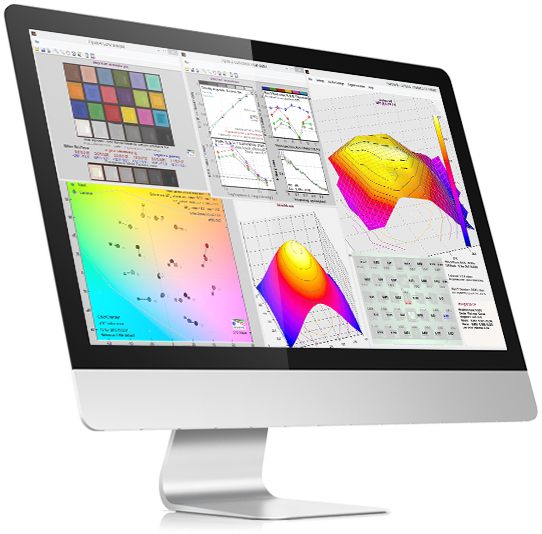 Sign up for our monthly newsletter to stay up to date on the latest products, news and events, and read our image quality testing tech tips.