Start Testing Your Imaging Systems
Whether you're in the design phase for a camera system or have advanced to the manufacturing stage, Imatest software has the image quality testing solutions you need to accomplish your testing goals. Our 30-day free trial gives you access to our premiere set of image quality testing modules that support dozens of tests.
Imatest Master
Test everything from sharpness and distortion to color and illumination with the various modules

Imatest Image Sensor
Combine the features of Master with the ability to directly load images from a camera sensor for real-time measurements

Imatest IT
Integrate key Master modules into an existing testing program to ensure consistent test results in the manufacturing process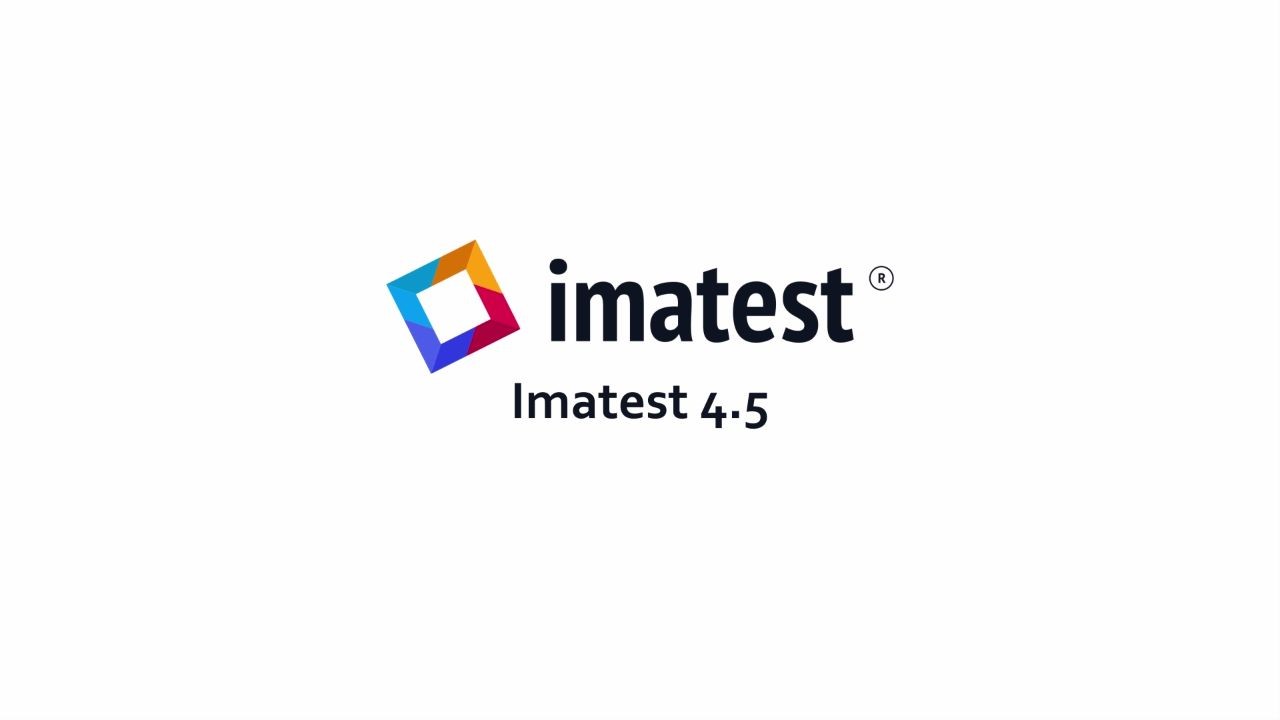 "We decided to leverage Imatest, a de facto industry standard, instead of developing our own image quality testing metrics."
Signal Processing Software Manager at a Leading Semiconductor Firm