Manufactured to exacting standards
Our ISO charts meet all ISO standards for image quality requirements on imaging devices.
Anatomy of the eSFR ISO Test Chart: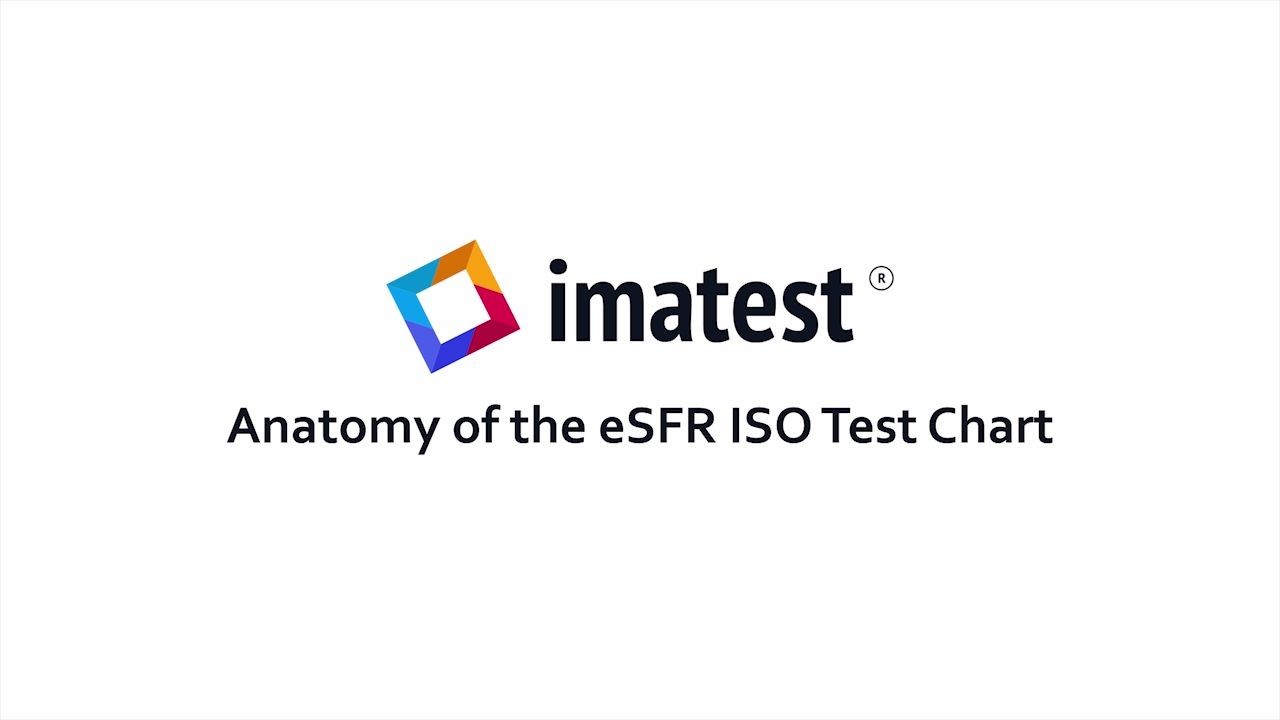 Meets international standards.

The International Standards Organization (ISO) for Photography sets the international standards for image quality analysis and all of our charts conform to the specifications set by the ISO Committee.

Compatible with Imatest software.

All ISO charts work with Imatest Master, IT and IS.

Perfectly calibrated, high resolution print quality.

Printed on our expertly calibrated printers, you can trust that each chart will produce the same result as the last.
Our Most Popular ISO Standard Charts:
Photographic ISO 12233:2014 E-SFR
With high-precision photographic printing, this chart enables optimal testing for high-resolution sensors as well as compact macro tests.

Inkjet ISO 12233:2014 E-SFR
Our chart closely resembles the implementation of the Low Contrast E-SFR test chart illustrated in ISO Standard Document. We have made a few key enhancements to our version to maximize analysis capabilities.
ISO 15739
This 15-patch grayscale step chart has 12 of the patches in a somewhat elliptical arrangement on the periphery and three in an inside row. It is supported by the Imatest Stepchart, Multicharts and ColorTest modules and fully supports automated region detection. The chart is printed on 12x18 inch (305x457 mm) luster inkjet media.
ISO 14524
This chart features 12 gray levels on a durable material. Densities range from 0.10 to 2.30 and it is available on luster photographic paper or inkjet media. This particular chart fully supports automated region detection.