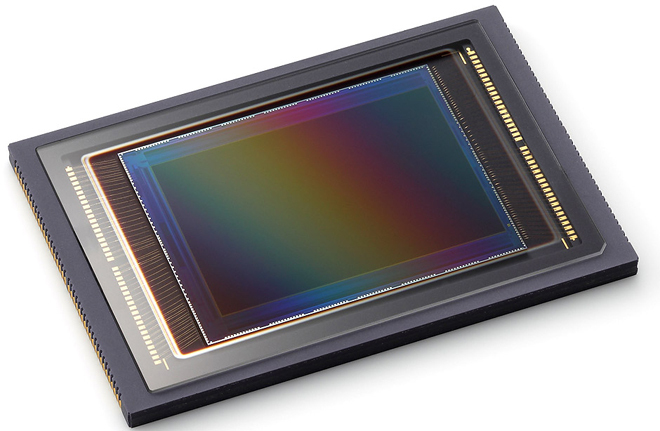 Pixel Technology Types
Complimentary Metal-Oxide Semiconductor (CMOS)
Most consumer imaging sensors and compact camera modules use CMOS sensor technology.
Charged Couple Device (CCD)
---
Microlenses
By concentrating the light onto the active area of a pixel, these tiny optics help to improve the fill factor and quantum efficiency of the sensor. These can also affect color and spatial uniformity of illumination.
---
Color Filter Arrays
Bayer Sensors  (RGGB)
Most color consumer image sensors include this format of image sensor
Monochrome Sensor
This is the lack of a color filter array.
Red Clear Clear Clear (RCCC)
This automotive sensor maximizes light sensitivity while enabling a red channel that allows
Foveon X3
This "stacked" sensor technology combines the pixels for different colors into a single location which prevents color moiré artifacts. [ ref: wikipedia ]
Red Green Blue White (RGBW)
---
Anti-aliasing Filter
This layer of the sensor helps to reduce color moiré by spreading high-frequency energy across multiple pixels. 
---
Infrared Filter
Silicone has a response up to 1100nm of light, but the human visual system cuts of at 
---
Relevant Imatest Modules
See Also