Reinventing the standards for image quality testing
Imatest can help you configure an image quality test lab with superior equipment and software. As experts in the field, we know how to create a customized lab that achieves your required testing objectives. Our lab setup equipment includes a modular test stand, collimators, test charts, lighting sources, motion generators, and robotic automation.     […]
Reinventing the standards for image quality testing
Why bother creating in-house testing software, when Imatest Master handles virtually all image quality testing needs in one tidy software package? Test everything from sharpness and distortion to color and illumination with the various modules included with Master's software package.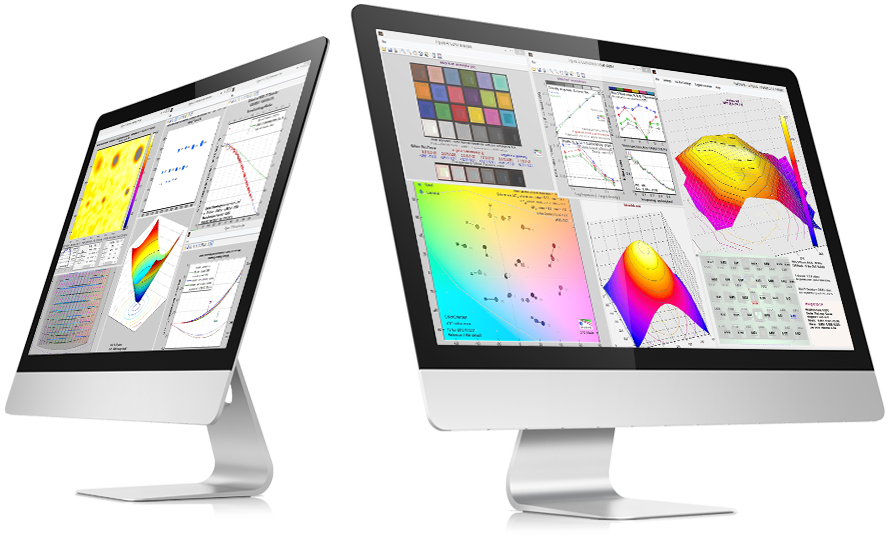 Balancing product yield and quality
The Industrial Testing (IT) software package allows for integration of key Imatest Master modules into an existing testing program as software components. IT ensures that you have consistent test results throughout the manufacturing process and detects potential quality problems early on, preventing costly loss further down the line.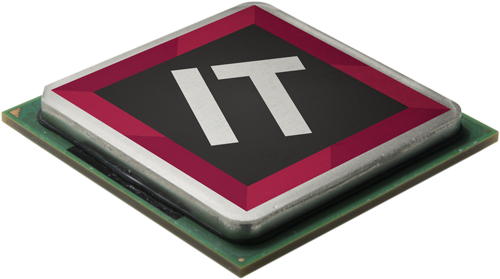 Ensure precision and accuracy
Image quality testing is a field that requires accuracy and reliability. To that end, it's important that your company uses the right test chart for the imaging equipment that you're testing. Imatest offers both industry standard charts and proprietary test charts created by our image quality experts to ensure less wasted area and better measurements.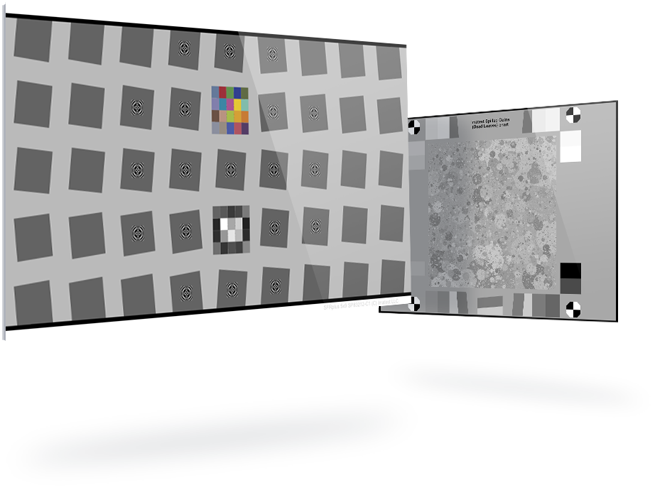 Professional grade equipment and software for professional image quality
Whether your company needs a particular piece of photography or testing equipment or you need to assemble an entire test lab, Imatest has the right equipment for the job. From the Isolight measuring tool to color and light meters, we can help make each test image one taken in optimal testing environments.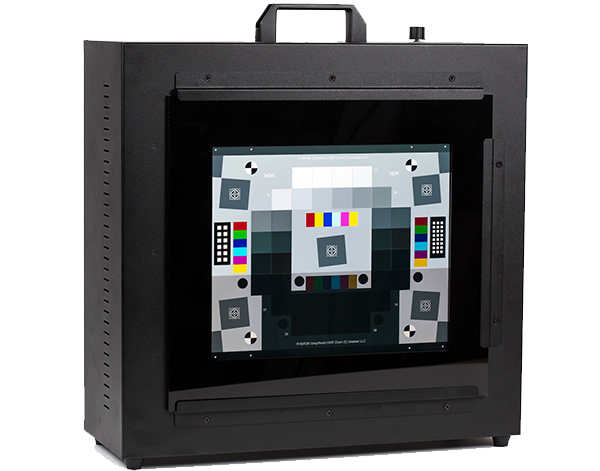 Advanced production line testing
Imatest has partnered with trusted test equipment providers to create comprehensive manufacturing test solutions. Test components and/or complete devices with a wide variety of manual, semi-automatic and automatic test machines. Capabilities include focus, blemish, electrical, and OIS testing as well as adhesive application and curing.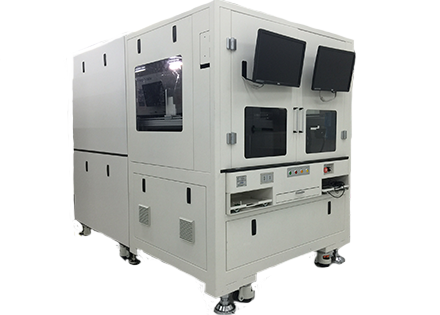 Software for professional photographers
Imatest knows that there is more to image quality testing than cameras and software. We offer products to help both professionals and individuals interested in upping their testing capabilities. Whether you need to test the quality of the chart you print in-house or you want to test the quality of your personal camera collection, Imatest can help.