Comprehensive image quality testing.
Test everything from sharpness and distortion to color and illumination with Imatest Master.
Stray Light (Flare) Analysis — Imatest analyzes images of a bright light source and calculates the stray light for each image. The included stray light metrics in Imatest 22.2 are Point Source Rejection Ratio (PSRR) and unnormalized stray light. The primary output of the analysis are stray light metric images which quantify the amount of stray light in the input images. Other outputs include light source mask files, various summary statistics in standard output formats, as well as colormapped plots and videos. This feature is a step towards defining and supporting next-generation stray light analysis within IEEE-P2020 and ISO.
Auto Exposure & Auto White Balance measurements in Color/Tone – Given a video input file with a changing light level or spectrum, this feature will measure the time a camera system takes to adjust the exposure or color temperature of a scene. Metrics calculated: Temporal Video Analysis – Mean Normalized Pixel Level, Exposure Error, Correlated Color Temperature, and CPIQ Exposure Quality Loss.
Enhanced Image Preview – Enabling zoom and pan with rubber band selection, coordinates display, and minimap.
Stereo imaging compatibility in Focus Field – Compare the geometry of two images using the Focus Field Post-processor.
R&D Solutions:  
Analyze over 30 popular test charts with different features for color, tone, sharpness, noise and many other image quality factors.
Faster, more efficient and more reliable than creating in-house software.
Direct image acquisition cuts out several steps in the image quality testing process.
Continuous reload and analysis enables real-time viewing of parameter adjustments on various aspects of system performance.
Test for a variety of image quality factors at once using SFRplus or eSFR ISO, and reduce the amount of time spent switching between charts
Sensor evaluation boards: ON Semiconductor, Omnivision, Sony & More
General interfaces: DirectShow, USB Webcams, GigE Vision, GenICam & More
Frame grabbers
Proprietary Camera Interfaces
Learn More About Imatest Master: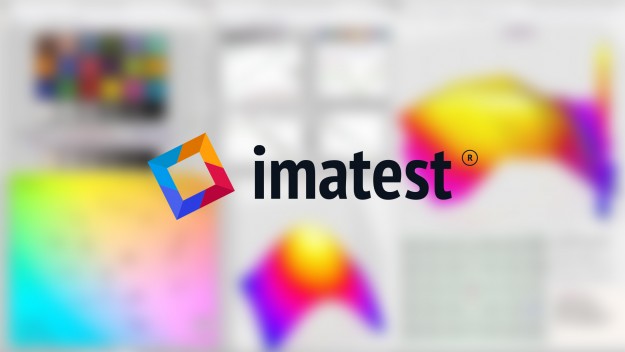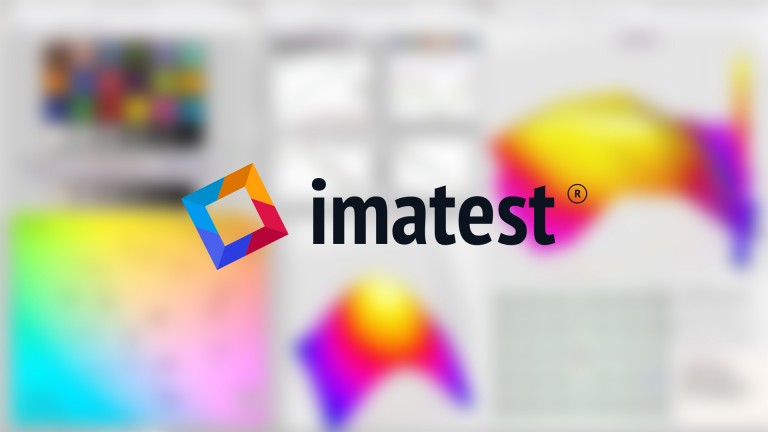 Node-locked Subscription License:$2,800.00
Floating Subscription License:        $4,480.00
Annual subscription price.