Comprehensive image quality testing.
Test everything from sharpness and distortion to color and illumination with Imatest Master.
Improved Settings & GUI Updates: Search for settings, navigate to different module settings, and save settings; store image metadata in the Imatest database; EXIF data viewing, minimap improvements, and faster load time in image preview.
Slanted Edge Based Measurements: Available for Information Capacity, SNRi*, Noise Power Spectrum, and Noise Equivalent Quanta. New metrics make slanted edge camera testing significantly more comprehensive and powerful.
Arbitrary Charts Support: Upload a checkerboard image into charts utility to automatically apply parameters to the chart and realign ROIs; upload a video for analysis to create a JSON video analysis file with Auto Exposure, VCX information.
Stray Light: Including ability to normalize by a user-provided value and to have separate masking settings for the reference image, larger summary plots, updates to nomenclature, and more.
Flatfield: Addition of EMVA1288 row/column noise calculations.
Gamutvision: Helps explore the behavior of ICC profiles to visualize gamut mapping and changes in color and tone when images are moved between different devices.
Improved SFRreg detection: Now uses an artificial intelligence model for all targets with registration mark detection.
Other Features: Including Tour Mode, improvement of default settings, split plot improvement to include exposure-matched reference value in Color/Tone, Offline Floating License Server, and improved command line interface.
R&D Solutions:  
Analyze over 30 popular test charts with different features for color, tone, sharpness, noise and many other image quality factors.
Faster, more efficient and more reliable than creating in-house software.
Direct image acquisition cuts out several steps in the image quality testing process.
Continuous reload and analysis enables real-time viewing of parameter adjustments on various aspects of system performance.
Test for a variety of image quality factors at once using SFRplus or eSFR ISO, and reduce the amount of time spent switching between charts
Sensor evaluation boards: ON Semiconductor, Omnivision, Sony & More
General interfaces: DirectShow, USB Webcams, GigE Vision, GenICam & More
Frame grabbers
Proprietary Camera Interfaces
Learn More About Imatest Master: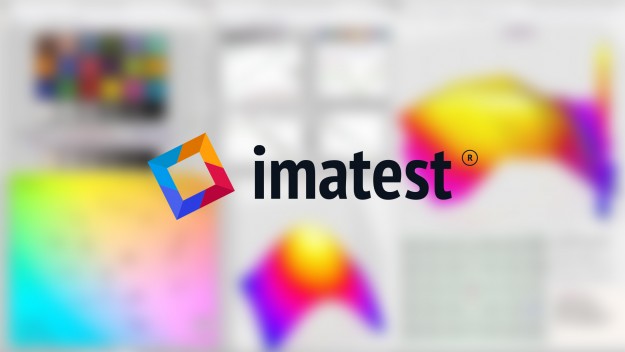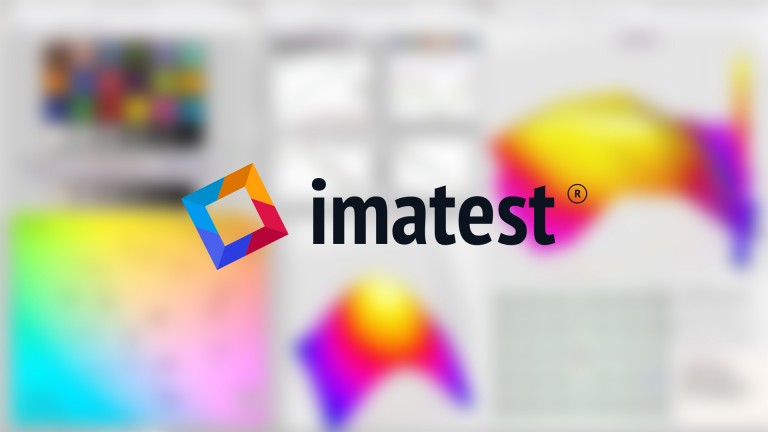 Node-locked Subscription License:$2,940.00
Floating Subscription License:        $4,700.00
Annual subscription price.