Imatest® Services
Perfect Your Image
Our team is dedicated to making Imatest work for you
Whether your staff needs software training, integration assistance, or guidance on setting up your own image quality testing lab, we offer a variety of services to help your company get the most out of Imatest software.
Test Lab Services
Objectivity
Let us help you meet your project's goals with objective third-party testing. Work with a team of our engineers to expand your internal capabilities.
Our imaging scientists can design a testing plan that meets your company's needs. Send your devices to Imatest's state-of-the-art test lab in Boulder, Colorado where our expert test engineers can do the testing for you. We will produce comprehensive reports that summarize system performance and also provide the raw analysis files and images that were used to generate the reports.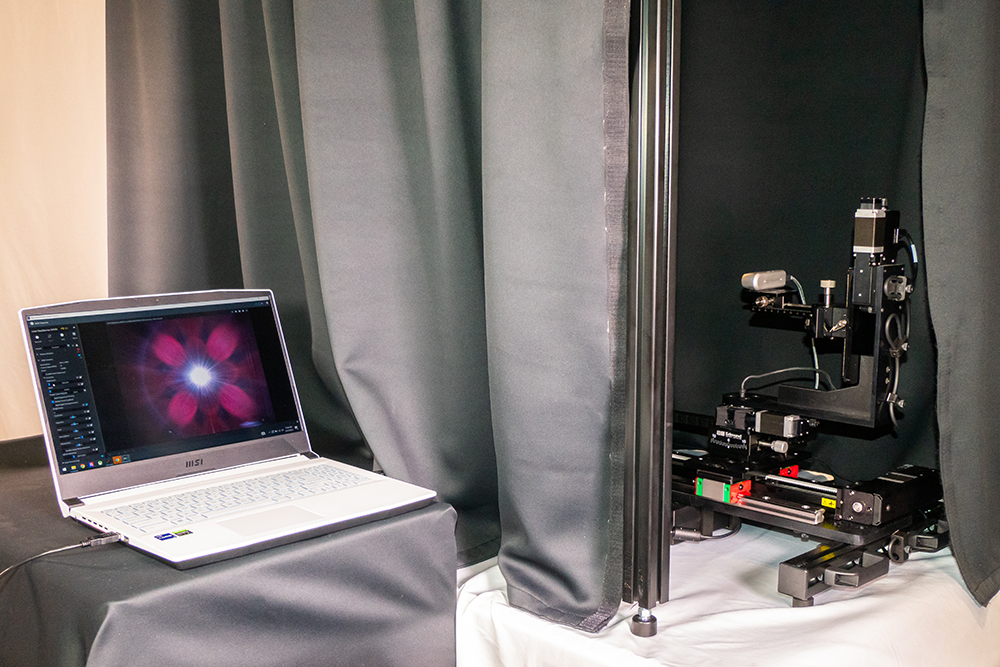 Consulting Services
Expertise
Whether it's for a day or for a year, we're available for consulting on an array of image quality testing projects. At Imatest, we're dedicated to ensuring our clients have access to the right experience to make our software, test charts and equipment work to their full potential. Whether you need help establishing proper image quality standards for your product or setting up your tests, we can help. Imatest has worked on projects all over the globe and in a variety of environments. We'll put our know-how to work for your company.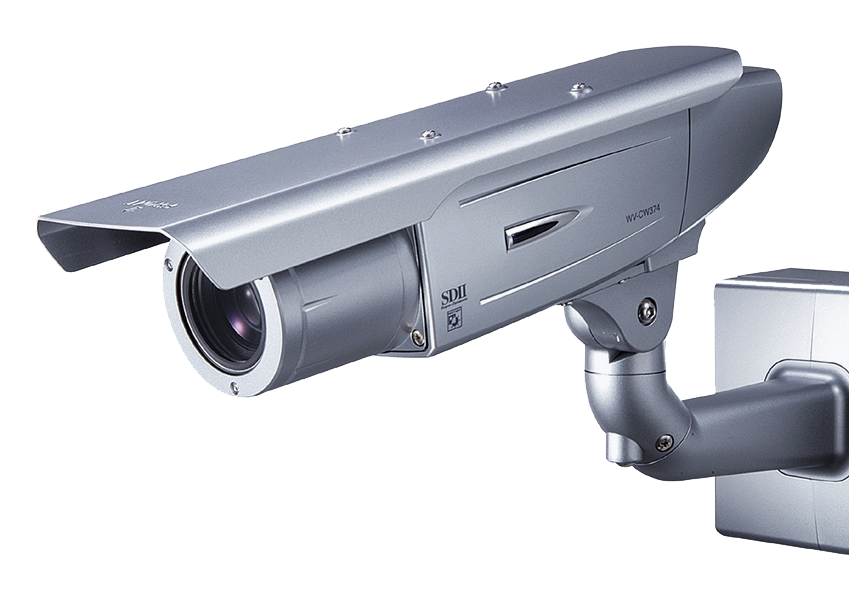 Intergration Services
Flexibility
There's no set formula for imaging success. There are a wide variety of uses for cameras in today's market and with every new use comes a new method for testing the image quality of the image.
At Imatest, we're well aware that innovation doesn't happen in a vacuum, so we work with our customers to integrate our software into their existing testing framework. No two companies are the same, and Imatest software may assimilate differently on a case-by-case basis. Our experts can help install Imatest in either your test lab, on the manufacturing line or both.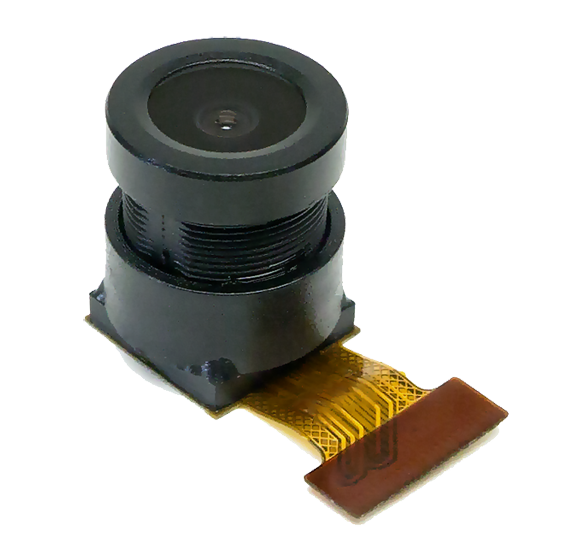 Training Courses
Education
Image quality testing is a complex and intricate process that we, at Imatest, have worked diligently to master over the years. We recognize that there is a learning curve with our products and are dedicated to training anyone who is interested in learning more about image quality testing.
Our company offers two-day training workshops throughout the year and is also available for in-house training at a time and location that best suits your business. Through our training, you and/or your staff will learn how to measure key image quality factors, understand and interpret output, select the appropriate test charts and assess overall image quality all using Imatest.