Manufactured to exacting standards
Our ISO charts meet all ISO standards for image quality requirements on imaging devices.
Anatomy of the eSFR ISO Test Chart: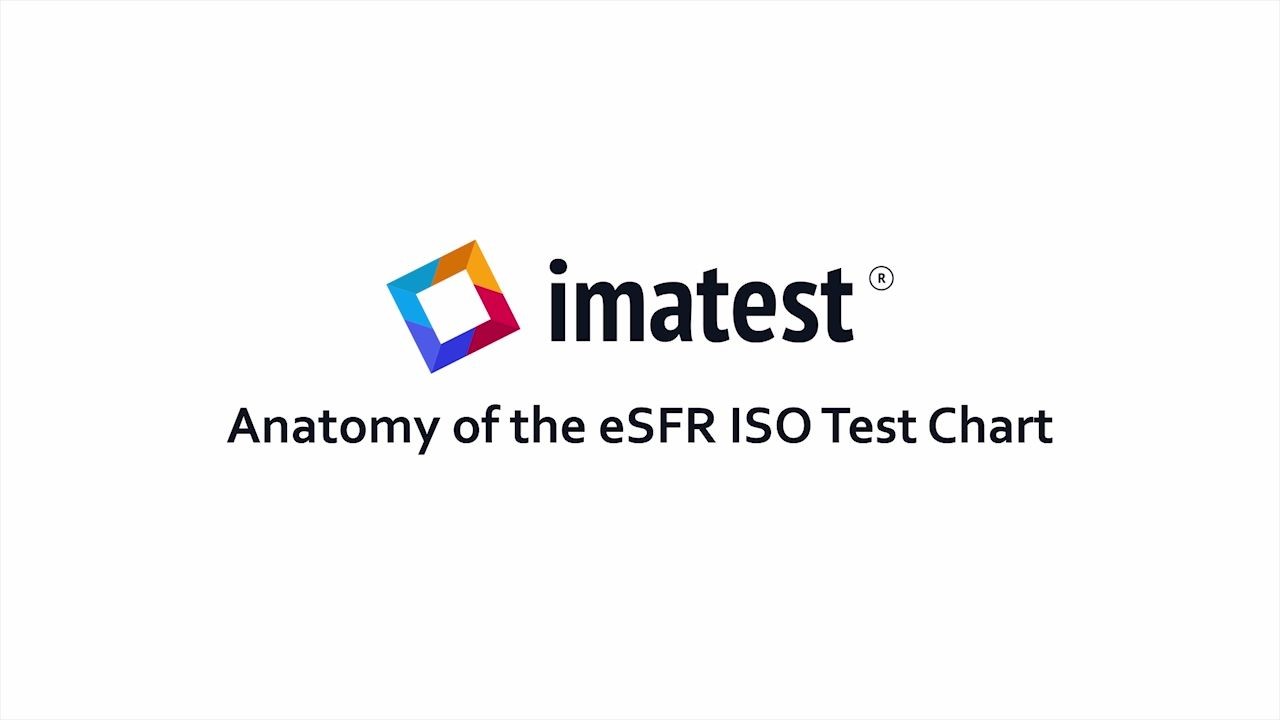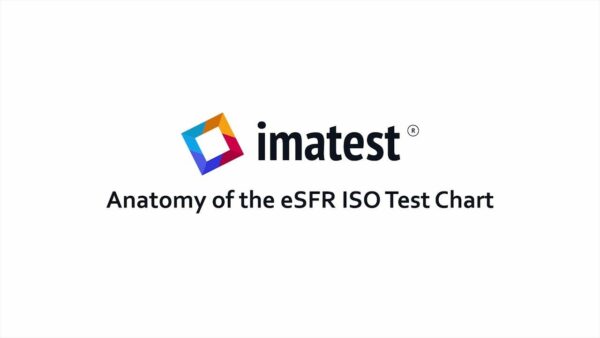 Meets international standards.

The International Standards Organization (ISO) for Photography sets the international standards for image quality analysis and all of our charts conform to the specifications set by the ISO Committee.

Compatible with Imatest software.

All ISO charts work with Imatest Master and IT.

Perfectly calibrated, high resolution print quality.

Printed on our expertly calibrated printers, you can trust that each chart will produce the same result as the last.
Our Most Popular ISO Standard Charts:
Photographic ISO 12233:2014+ eSFR
With high-precision photographic printing, this chart enables optimal testing for high-resolution sensors as well as compact macro tests.

ISO 18844 Flare Test Target
Backlit target made on high contrast mylar film for testing Flare as outlined in ISO 18844. Assembled with low reflectance patches.