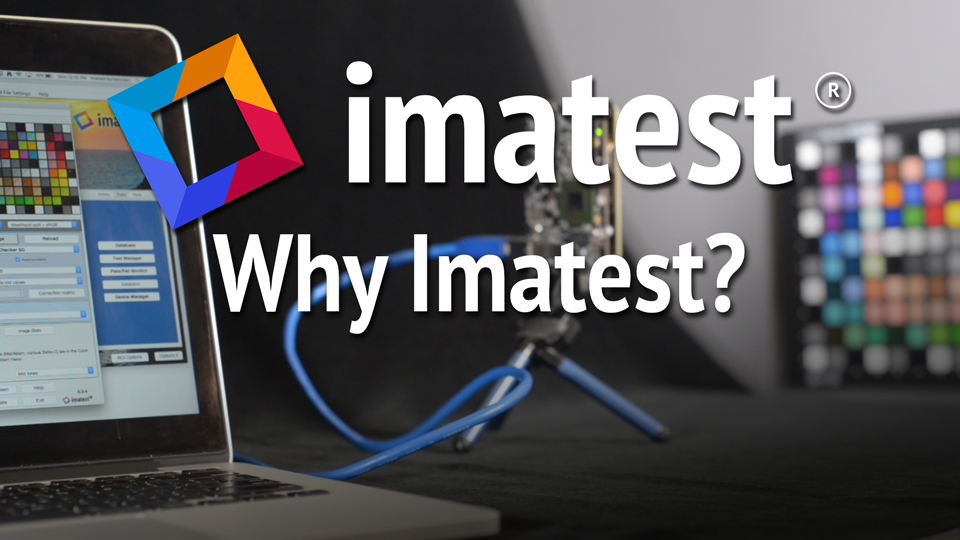 Global Experts in Image Quality Testing
Discover the Imatest Difference
Imatest is a leader in image quality testing that has been headquartered in Boulder, Colorado since 2004. Imatest team members include a range of engineering disciplines including imaging science, computer science, physics, electrical, and mechanical engineering.
Imatest software, test charts, equipment, and services enable the imaging industry to develop the best products possible. We serve customers across many industries, including automotive, mobile, consumer electronics, security, aerospace, and medical. We provide the tools, resources and knowledge to test all types of imaging systems, from satellites to camera phones, in visible light or infrared.
Imatest helps eliminate bias by providing independent, impartial image quality testing for both design and manufacturing. Our metrics can correlate well with the performance of computer vision, or correlate well with human perception. Our clients can be confident they are testing the aspects of their systems that matter most to their customers. Our team is dedicated to enabling the imaging industry to provide accurate measurements that will help them improve the quality of their imaging products.

International Resellers
Software and service sold around the world
Strategic Resellers
Resellers
Strategic Resellers
Resellers
Partners
Bringing together the world's best imaging companies
Customers
Internationally trusted by professionals in multiple fields
Automotive
Mobile Electronics
Image Sensors
Image processing, Machine vision, Semiconductor
Security
Medical
Photographic equipment
Aerospace, Defense, Government
The Team
Your team focused on image quality testing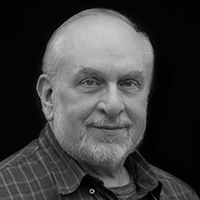 Norman Koren
Founder & CTO
Norman founded Imatest in 2004 after a career in magnetic recording technology that provided him with a strong background for developing image quality analysis software. He holds a B.A. in Physics from Brown University and an M.A. in Physics from Wayne State University. Norman has been a photography enthusiast since 1964 and maintains a photography web site, which features a portfolio of his work and a number of technical articles.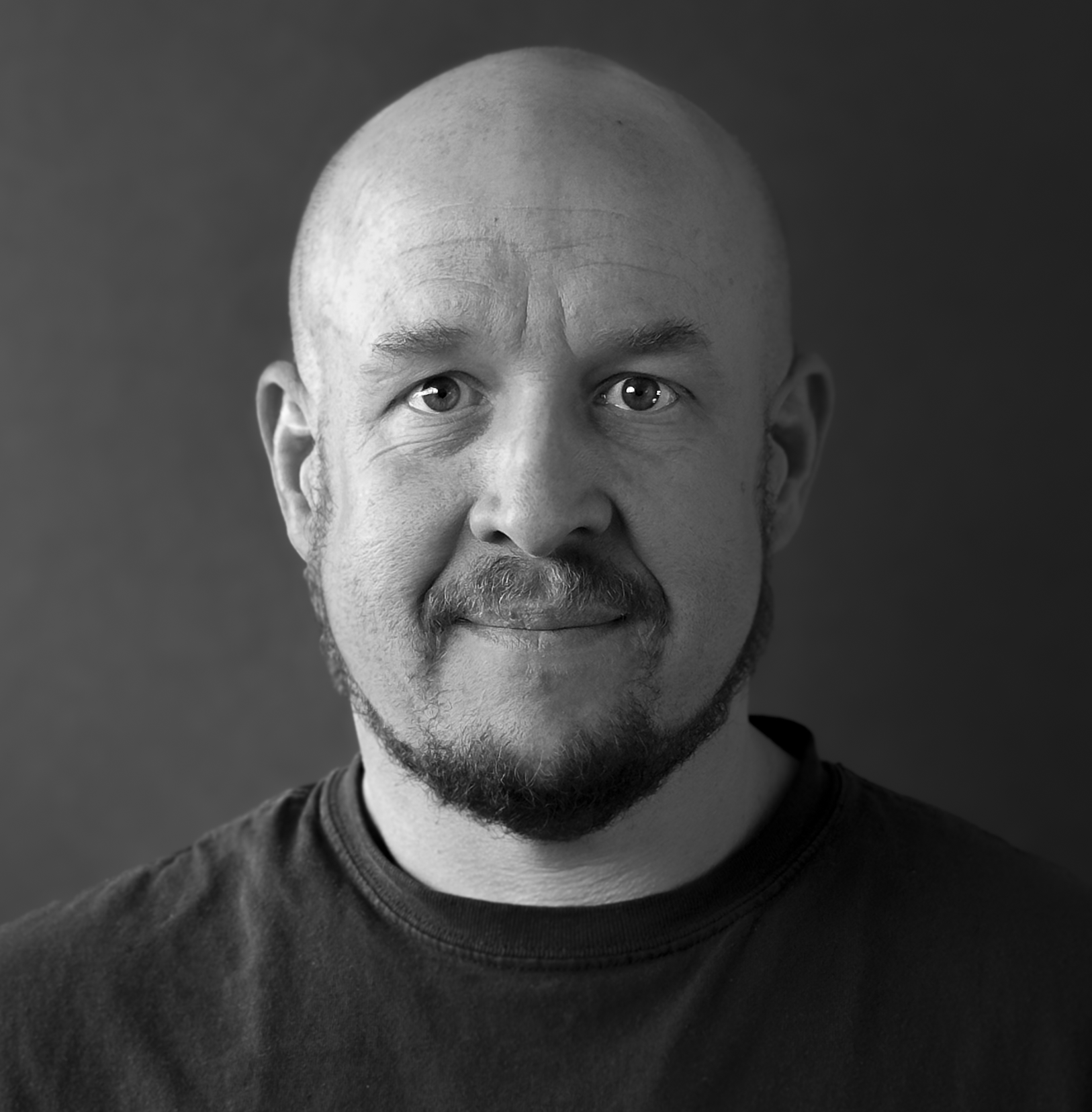 Henry Koren
Chief Product Officer
Henry loves to dissect every challenge that comes along with translating photons into pixels. He is chair of the IEEE p1858 Camera Phone Image Quality (CPIQ) working group which is focused on how the human visual system perceives the pixels. He earned a B.S. in Computer Science and Engineering from the University of California San Diego. When he's not working, Henry loves to explore the natural beauty of Colorado with his two daughters.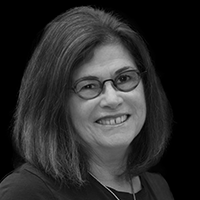 Louise Elliott Marks MS
Director of Human Resources
Louise has been with Imatest since its founding in 2004. She manages the delivery of payroll, health, welfare and retirement programs. She establishes and updates company policies and procedures and assists with employee recruitment. Louise has a B.A. in Psychology from the University of California, Berkeley, an M.S. in Occupational Therapy from Boston University and is currently taking financial planning courses through Boston University.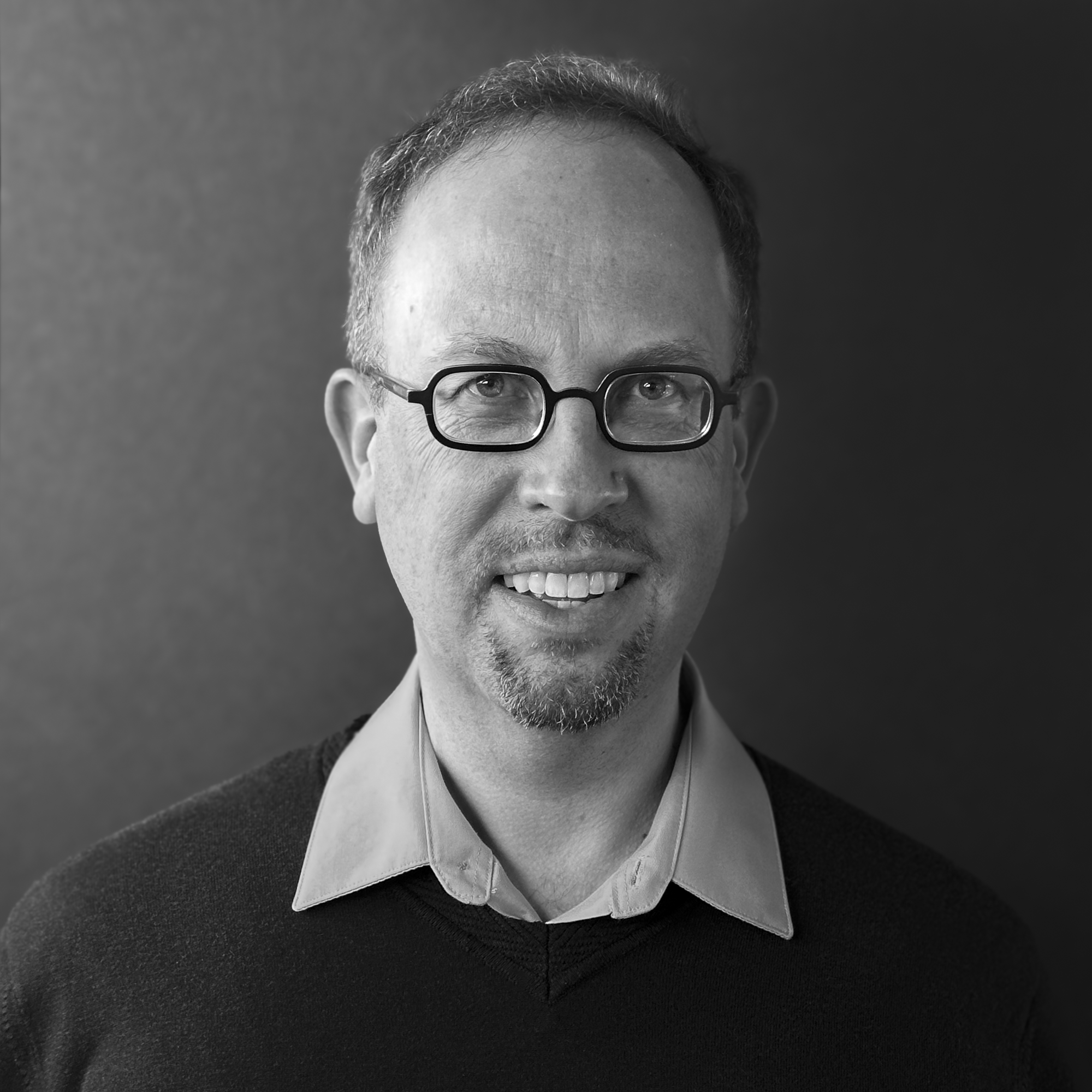 Jonathan Phillips
VP of Imaging Science
Jonathan's impact in the imaging science field spans three decades and includes work with Kodak, NVIDIA, and most recently Google, where he led the image quality division for the Pixel phone. Jonathan has been influential in developing international photography standards since 2007, and he co-authored "Camera Image Quality Benchmarking". He received the Society for Imaging Science and Technology's Service Award for serving as the Symposium Chair of Electronic Imaging 2021 and Co-chair 2020. Jonathan is a classical violist, having studied with faculty from the Eastman School of Music, Juilliard, Manhattan School of Music, and Wheaton College Conservatory of Music.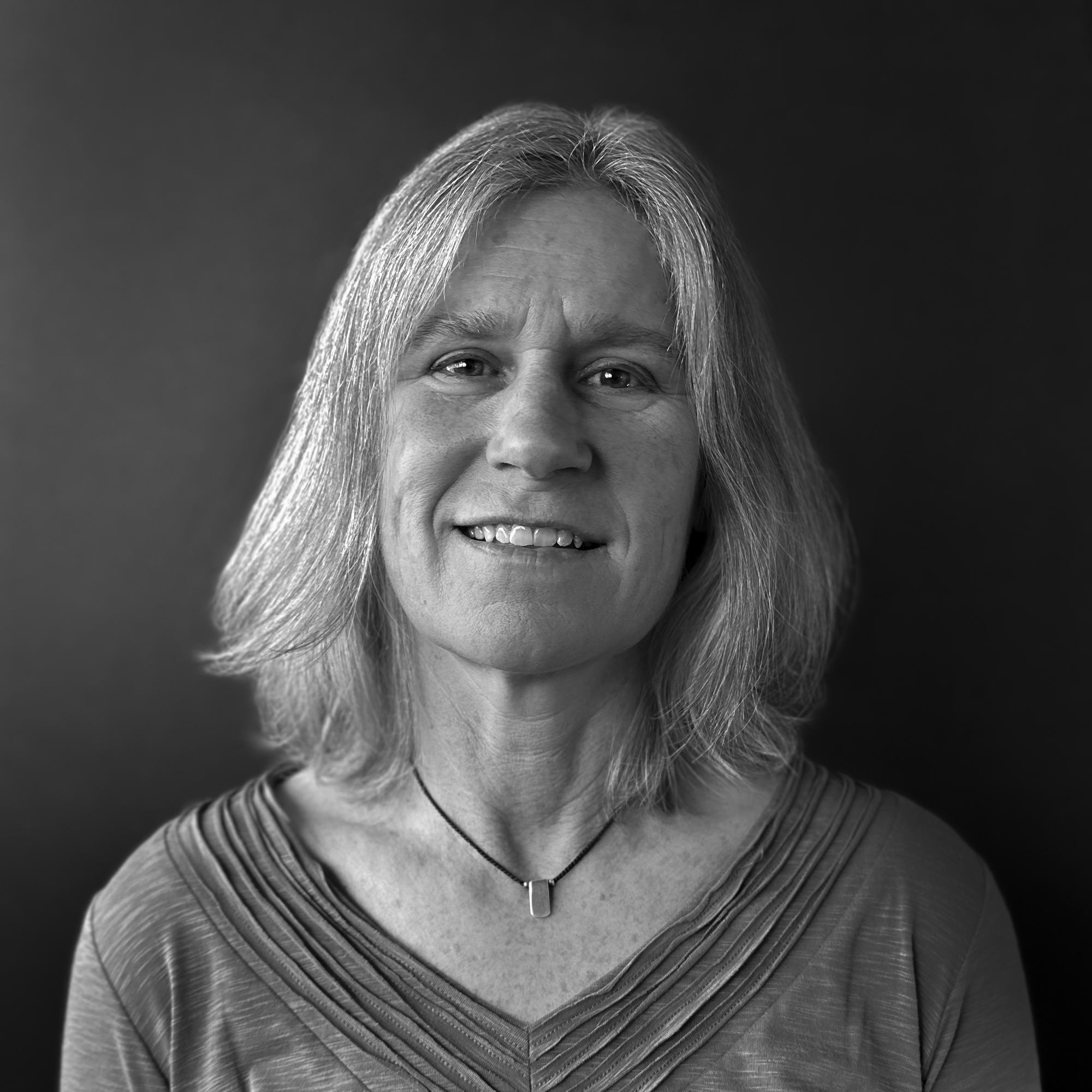 Rebecca Dickenson
CEO
Rebecca has been with Imatest since 2014. She brings accounting and sales operations experience to the company after several years in the ski and outdoor industry. Rebecca received a B.S. in Marketing and Economics from Illinois State University, which launched a diverse career that now contributes to Imatest's success.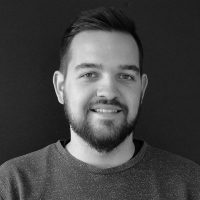 Christian Taylor
VP of Engineering
Christian has been with Imatest since 2016. He oversees the development and production of hardware and charts. He has a B.S. in Imaging Science with a concentration in Remote Sensing and Camera Calibration from Rochester Institute of Technology. Outside of Imatest, he enjoys hiking, graphic design, and DIY Raspberry Pi projects.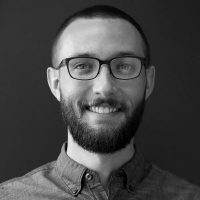 Ian Longton
Imaging Science Sales Manager
Ian brings a diverse background in traditional photographic techniques, digital imaging, and industries outside of the world of photography. He holds a B.F.A. in Photography from Westminster College in Salt Lake City, and a B.S. in Imaging and Photographic Technology from the Rochester Institute of Technology. He enjoys cooking, movies, mountain activities, and traveling whenever possible.
Ty Cumby, Ph.D.
Lead Software Engineer
Ty is the product lead for Imatest's Image Sensor edition. He earned a B.S. in Physics from Washington State University and a Ph.D. in Physics from University of Colorado – Boulder, where he studied a mixture of ultracold atomic gases. His Ph.D. work required photography of an unusual sort: photographing ultracold atomic gas clouds in vacuum in order to measure the clouds' densities and temperature.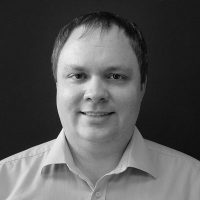 Paul Romancyzk, Ph.D.
Senior Imaging Scientist
Paul is part of the development team focused on developing Imatest testing methodologies and expanding software capabilities. He brings diverse professional and academic knowledge in systems engineering to the team. Paul obtained a B.S. and Ph.D. in Imaging Science from Rochester Institute of Technology completing his dissertation on simulating laser interactions (LIDAR) with a forest canopy. Out of the office, Paul enjoys astronomy, astrophotography, attending concerts, hiking, and skiing.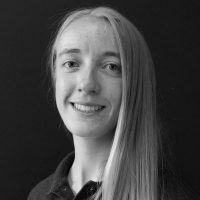 Amelia Spooner
Imaging Science Engineer
Amelia is an integral part of our chart production process designing custom charts, providing chart recommendations, and ensuring our customer's charts meet our quality standards. She has a B.F.A in Photography with a minor in English from Virginia Intermont College as well as a B.S. in Photographic and Imaging Science with a minor in Imaging Systems from Rochester Institute of Technology. When she is not designing or producing charts, she spends her time reading or hiking, biking, and skiing in the Rocky Mountains.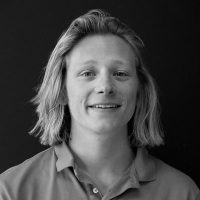 Alex Schwartz
Senior Mechanical Engineer
Alex wears many hats at Imatest; he leads hardware projects, designs new test lab solutions, and uses his passion for graphic design to create videos, web content, and marketing collateral. He is a graduate of the Engineering Plus program at the University of Colorado Boulder, earning a B.S. in Mechanical Engineering, a certificate in Engineering Management, and a minor in Technology Arts & Media. In his free time, he enjoys staying active in the Rocky Mountains and playing with his band at local music venues.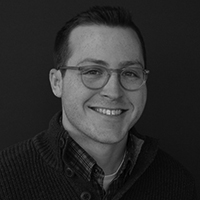 Jackson Knappen
Imaging Scientist
Jackson is a member of Imatest's development team, recently focused on advancing geometric calibration capabilities. He brings hands-on experience with camera testing development and systems engineering for aircraft remote sensing. Jackson graduated from Rochester Institute of Technology with a B.S. in Imaging Science. Outside work, Jackson's interests include photography, music composition, and staying active.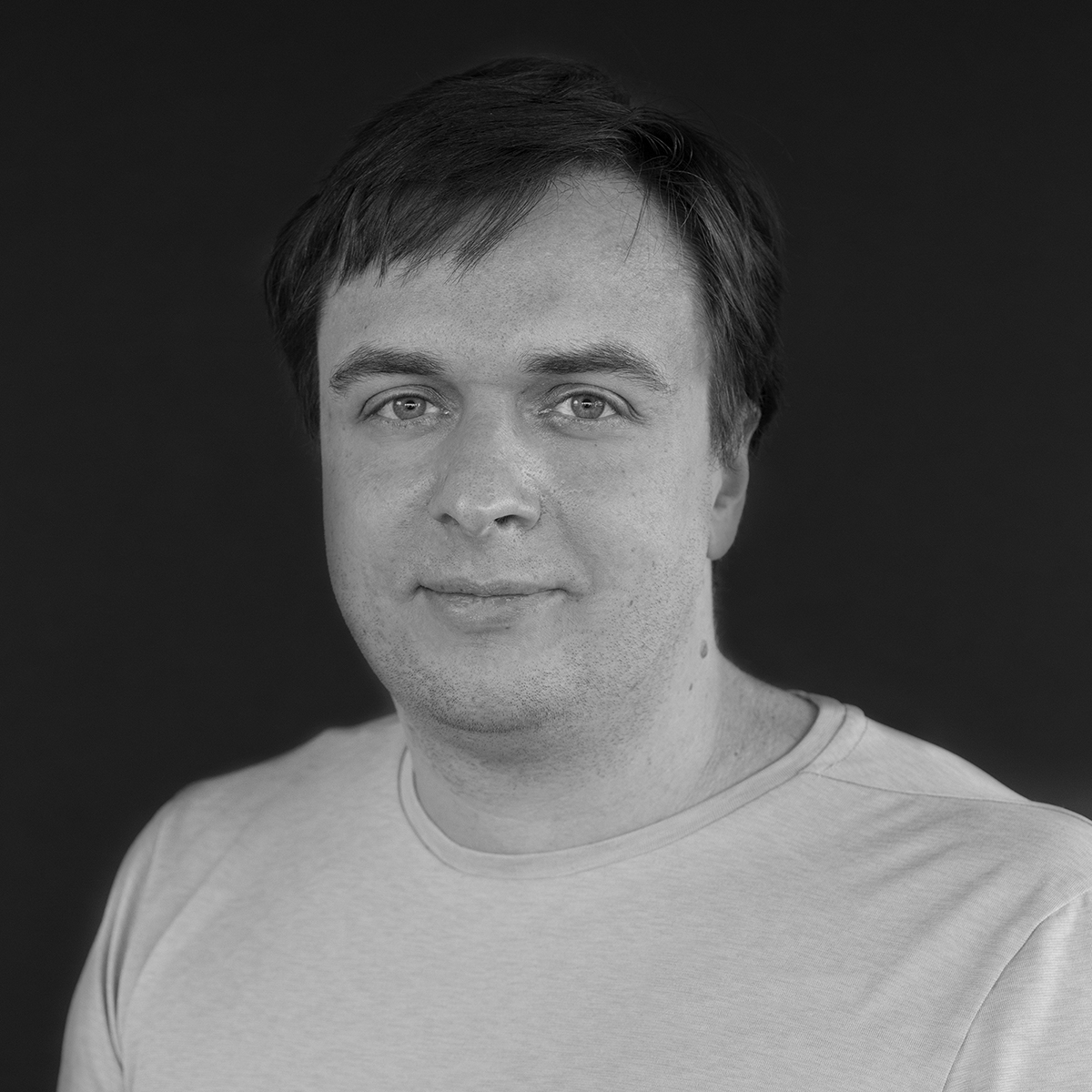 Vitaly Umansky
Principle Software Engineer
Vitaly is part of the development team and brings background in phone camera image processing and computer vision. His focus is in performance optimization of Imatest products. Vitaly got his B.S. and M.S. degree in computer science from Taras Shevchenko National University of Kyiv, Ukraine. In free time he enjoys flying paragliding competitions and mountain hiking.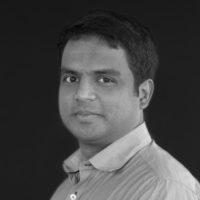 Sebin Xavier
Software Testing Engineer
Sebin is part of Imatest's Testing team, focused on automating user scenarios and GUI functional testing. He brings Quality assurance and software testing experience after working with Finance and banking domain several years. He graduated from Mahatma Gandhi University, India with B.Tech in Electronics & Communication and completed a certified automation testing course. Outside work, likes to travel and enjoy time with family and friends.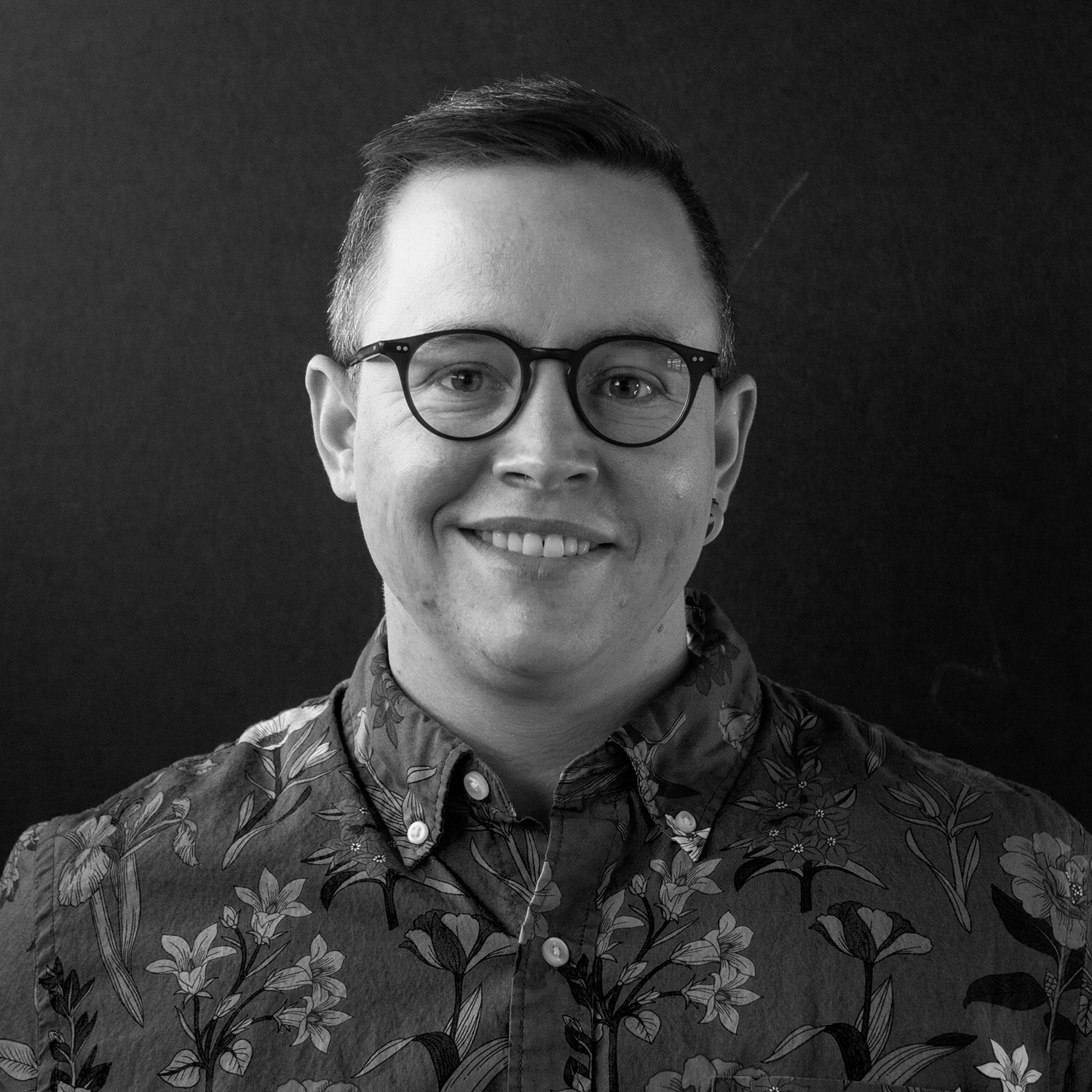 Summer Nicks
Part of the mechanical engineering and hardware team, Summer is a graduate of the University of Colorado Boulder with a B.S. in Mechanical Engineering. Summer is passionate about design, manufacturing operations, and the beauty of simplified processes. They love to take complex problems and break them down into basic principles. In their free time, Summer loves exploring the outdoors, whether it be on a hiking trail or in a climbing harness. When not in the wild, you can find them tinkering with their car, woodworking, or spending time with their cat, Raven.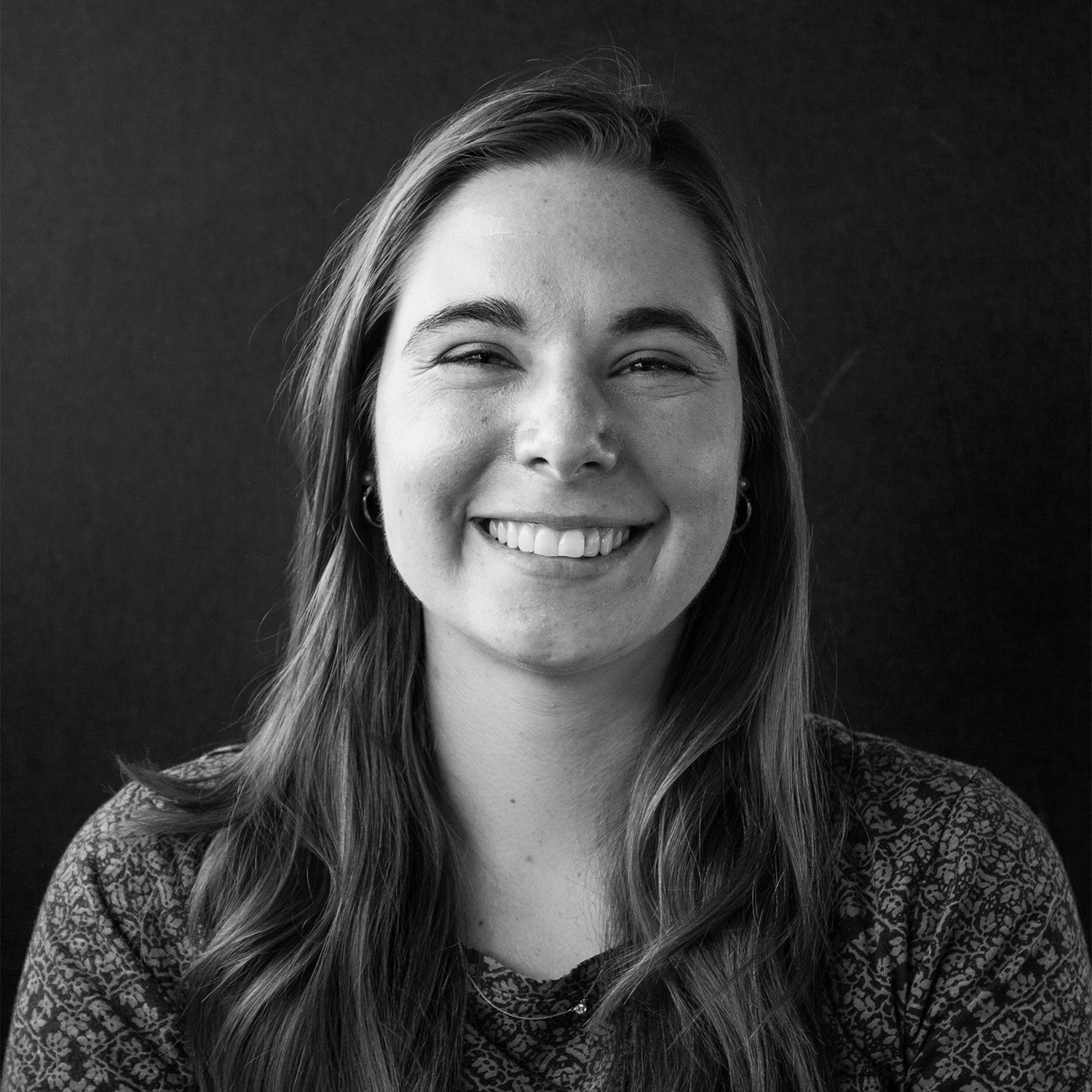 Sarah Kerr
Sarah is part of Imatest's development team. She received her B.S. in Physics from the University of Maryland, College Park where biophysics research led to a fascination with advanced microscopy techniques. Sarah then earned her M.S. in Physics from the University of Colorado, Boulder while studying super-resolution imaging through scattering media. In her free time, Sarah enjoys amateur bird watching while hiking in the mountains and reading SciFi/fantasy books.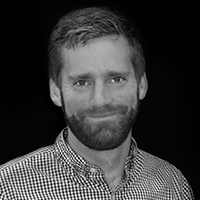 Andy Hinz
Senior Software Engineer
Andy is part of Imatest's software development team.  He received a B.S. in Computer Science from Indiana University, and has worked with several technologies over the past 15 years with a passion for code quality and maintainability.  Most of his free time is spent with his dogs and family, and solving and constructing crosswords when he can find the time.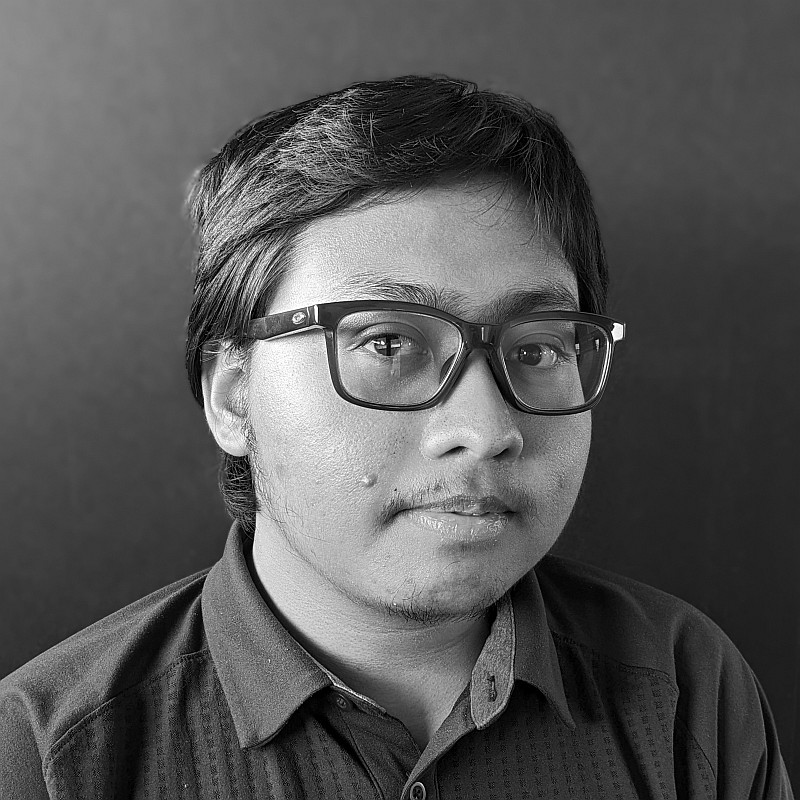 Aung Hein
Full Stack Web Developer
Aung is part of Imatest's Software Development team, bringing in web development experience to enhance the quality of Imatest's software with modern cross platform technology. He received his BA in Computer Science from Bard College at Simon's Rock. Outside of work, he loves to play golf, travel and enjoy the beauty of Boulder.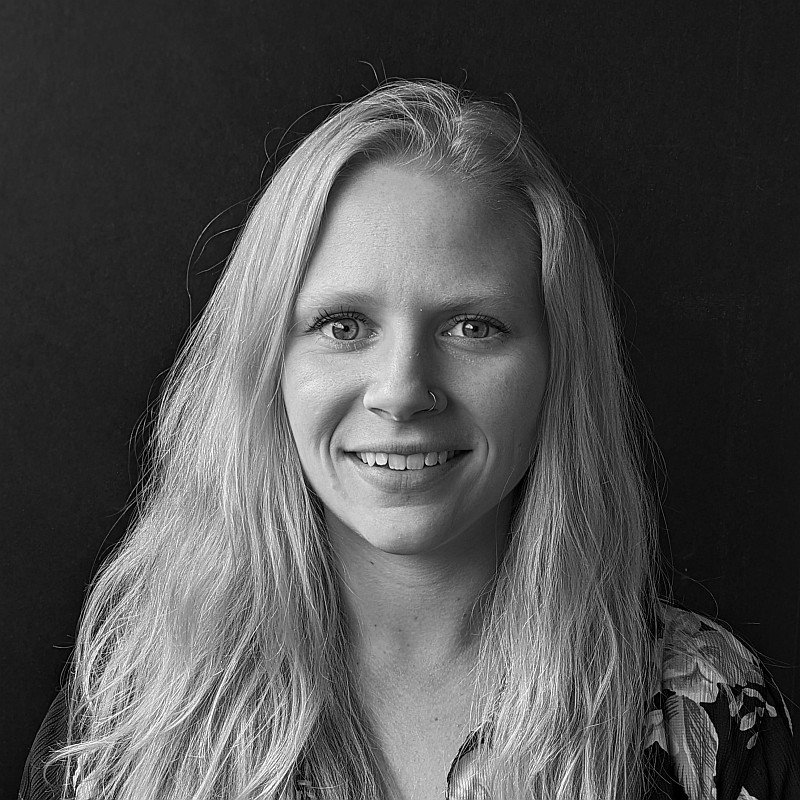 Lexi Irwin
Imaging Science Engineer
Lexi contributes to the Support and Software Development teams at Imatest. She received her B.S. in Applied Physics from SUNY Geneseo and her Imaging Science M.S. from Rochester Institute of Technology. During her schooling, Lexi found that her passions lie at the cross-section where science and technology meet and focused her research on Astronomy and Scientific Imaging Systems. Outside of work, you are most likely to find Lexi near a mountain stream, reading in a hammock, or spending time with her pets.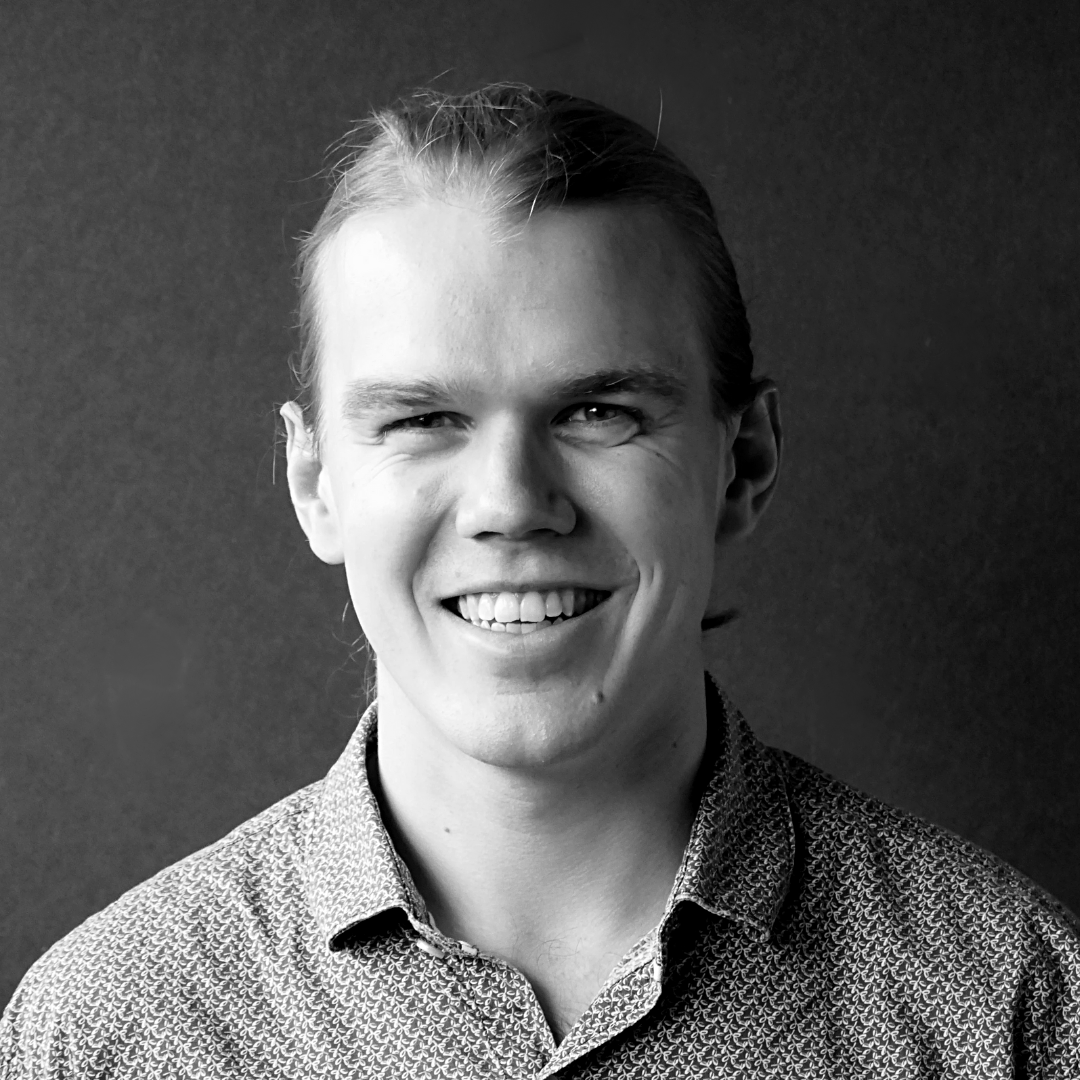 Thad Baringer
Imaging Science Sales Engineer
Thad brings a diverse engineering background with a passion for helping others to Imatest's sales team. He graduated with a bachelor's in physics and economics from American University in DC in 2014, and since then his curiosity has led him to develop cold atom instruments, solid state lasers, spacecraft vacuum tests, and sounding rockets for solar physics. Thad excels in communicating complex topics, and loves talking to new people. He is often outside or planning a trip to explore the mountains, hopefully on skis.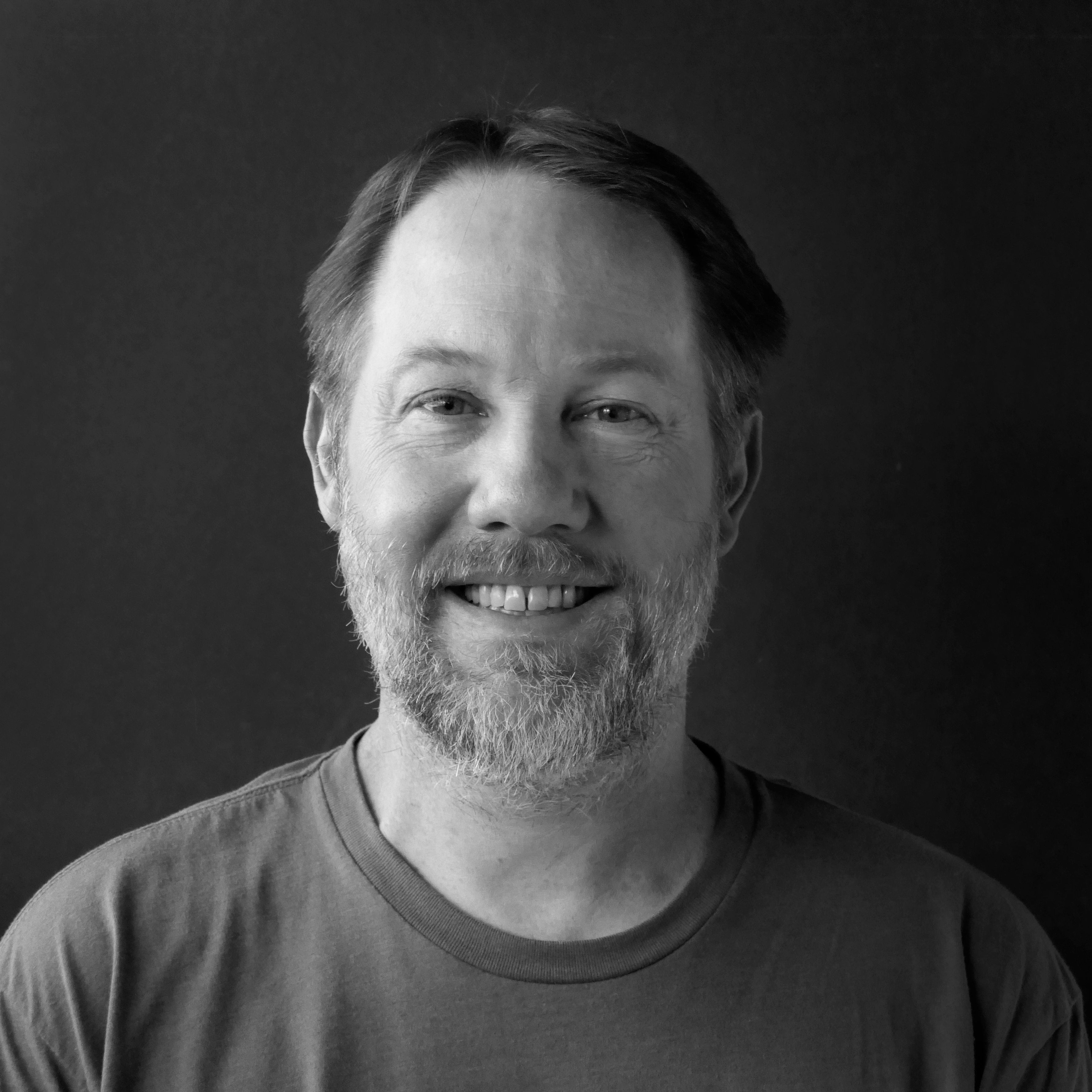 Christian P. Taylor
DevOps Engineer
Christian has been working in IT for over 15 years, with an emphasis in Linux, Networks, and Cloud Services. He did his undergraduate work at Elong College in North Carolina (back before it was a University). He has a passion for figuring out why things aren't working and then making them work. He is excited to be a member of the Imatest Team, and to meet another Christian Taylor. He can be found in his spare time spending time with his wife and pets, eating foods from around the world, or playing video games.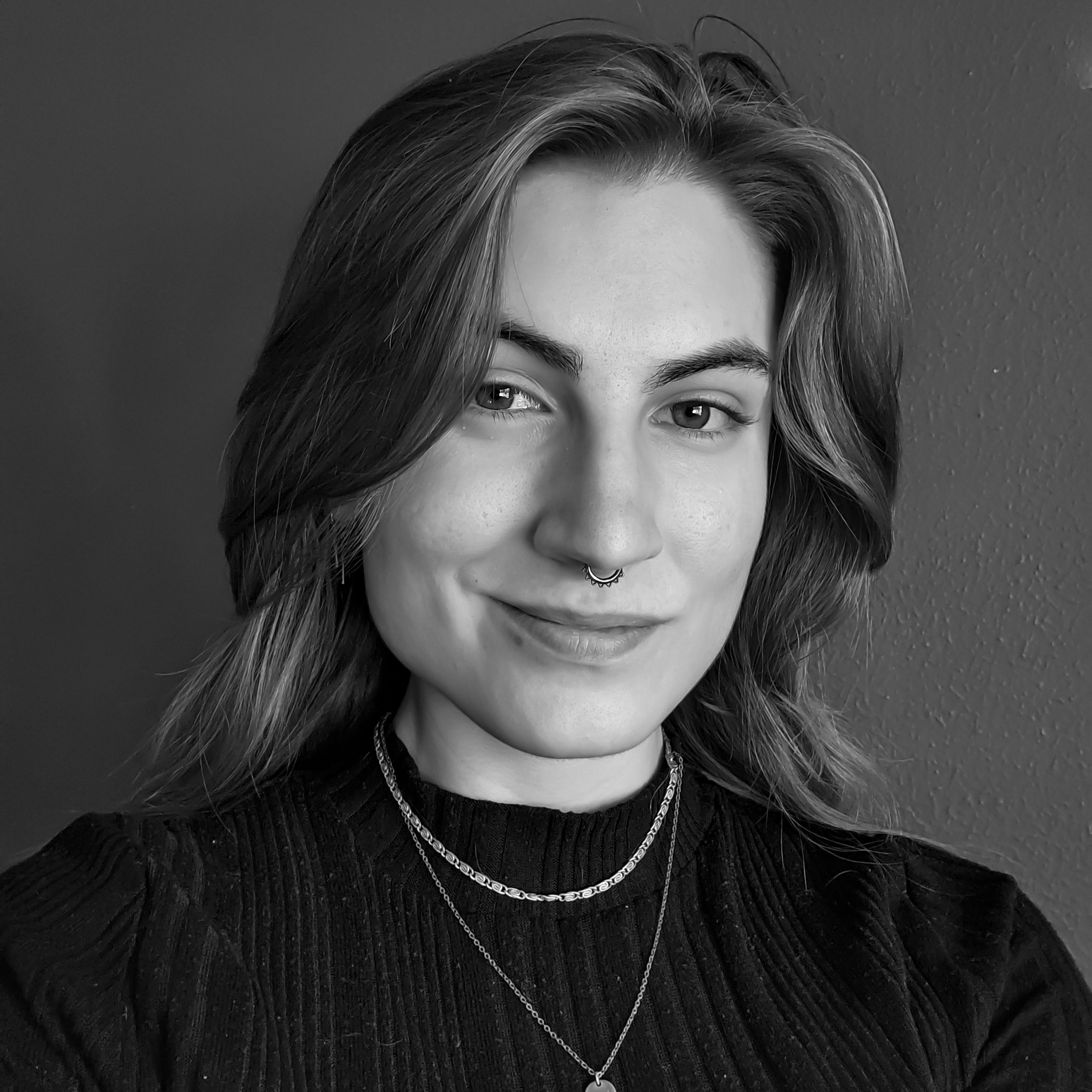 Meg Borek
Imaging Scientist
Meg contributes to Imatest's software development, test lab services, and image standard initiatives. She recieved her B.S. in Imaging Science from the Rochester of Institute of Technology, where she conducted research related to remote sensing, image processing and computer vision, and astronomical sensor characterization. Meg has previously worked for MathWorks and has experience in quality engineering and automated software testing. A jack-of-all-trades by heart, Meg fell in love with the wide variety of opportunities to get involved in both software and hardware projects at Imatest as an intern, and is thrilled to now be working full time as an Imaging Scientist. Outside of work, Meg enjoys rock climbing, visiting national parks, and learning random new skills.
Careers
Be a part of the Imatest team