Boulder, Colorado – Logistics Specialist and Print Technician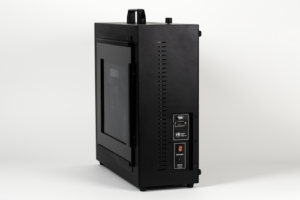 Imatest LLC is a small but well-established and growing engineering company based in Boulder, Colorado, that focuses on measuring the quality of digital camera systems. 
Our software, hardware, and test charts are used for R&D and manufacturing testing in a wide variety of industries, including smartphones, tablets, medical imaging, automotive imaging, machine vision, and space exploration. Our customers include nearly every company that creates a product that includes a high-quality camera.
Imatest LLC is seeking a part-time employee to assist with print production, packaging and shipment processing. Tasks would include wide-format inkjet printing, basic printer maintenance, quality verification, and packaging for shipment, as well as processing shipments online and over the phone.  
Sound Interesting? If so, send your resume to: careers@imatest.com
Please know that while we'll look at every resume, we can't guarantee a response. If you are a good fit, we'll be in touch.