On-demand Webinar
No matter what industry you're in, an image quality test lab can provide critical information necessary for validating imaging systems. Understanding which image quality factors to measure and how to properly create a successful lab can be critical to achieving your goals.
During this webinar, you can expect to learn:
General best practices
Creating the proper environment 
Charts and chart mounting 
Lighting
Plus more!
Featuring: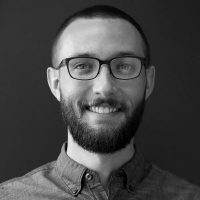 Ian Longton, Imatest Imaging Science Engineer