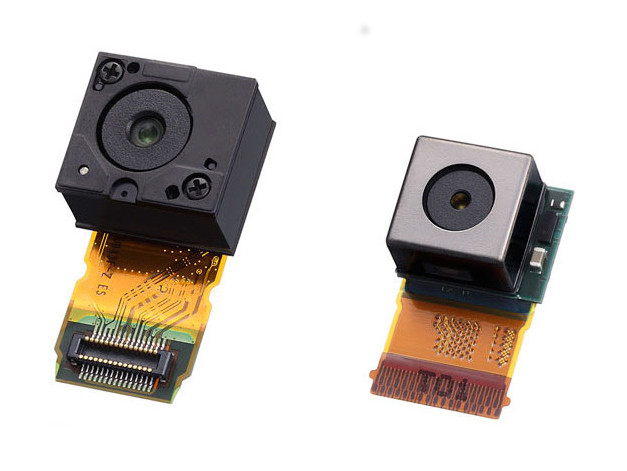 The most popular form of camera, a compact camera module (CCM) contains lens and sensor integrated into a housing with a flex cable connection that is installed inside a mobile device such as a smartphone or tablet.
These come in fixed focus and autofocus varieties.  Typically the rear facing camera (RFC) has autofocus, while the front-facing camera (FFC) is often fixed focus.
As these devices come in very small form factors, the quality of the components and precision of the manufacturing is critical to their ability to achieve acceptable image quality.  Testing at macro distance and long-range is necessary to ensure that the optomechanical design has been properly produced.