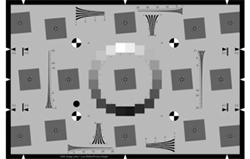 New Photographic eSFR ISO
The ISO 12233:2014 Enhanced eSFR Photographic Target is our newest reflective test chart. Photographic prints have over twice the resolution of inkjet prints, making them more suitable for higher resolution camera systems like DSLRs. The photographic substrate will benefit customers interested in testing high-resolution sensors as well as those performing close-range macro tests. 
Visit our store to purchase a Photographic eSFR Target or learn more about eSFR ISO and Megapixel Suitability.
| | |
| --- | --- |
|  Size:  |   Megapixels:   |
| 4x | 54 |
| 2x | 13 |
| 1x | 3.4 |
June Training in San Jose, Shanghai and Germany 
Imatest representatives will visit several cities in June to offer free Information Seminars and paid 2-day training to professionals using or considering Imatest software to improve
their image quality testing processes. These training courses will offer attendees insight on the full capabilities of Imatest software in both research & development and manufacturing environments. View the detailed schedule and sign-up for a course near you.
Please register if you are interested in attending an Information Seminar.
 
Imatest Image Sensor
For an efficient image quality testing process, Imatest Image Sensor (IS) is the perfect choice. It combines the features of Imatest Master with the ability to directly load images from image sensors and cameras, cutting out several steps in the testing process and increasing interactivity.
Selected Features:
Download a trial of Imatest IS, upgrade from Master to IS or purchase a license.
 
            Learn more about the powerful capabilities of IS: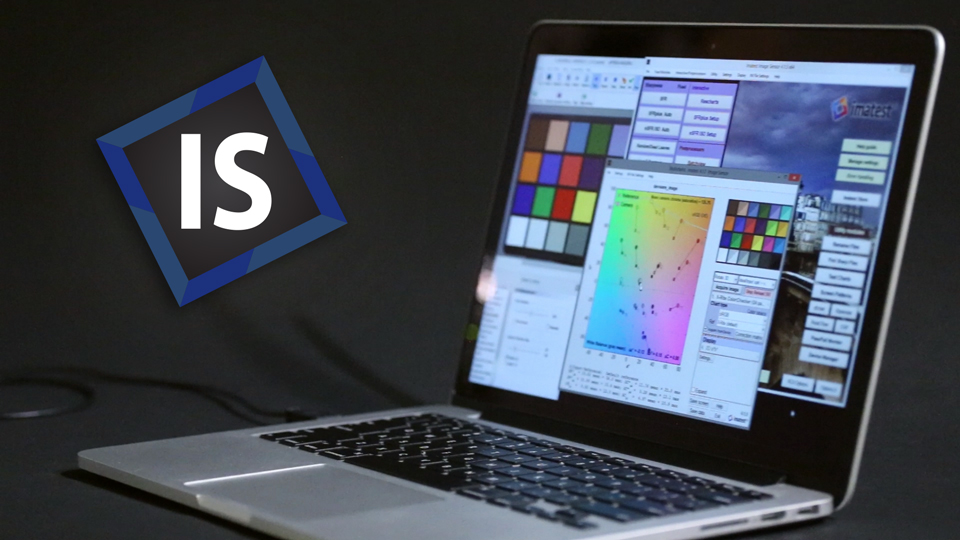 Upcoming Training:
San Jose - June 1 & 2
Shanghai - June 17 & 18
Germany - June 30 & July 1
Seoul - August 26 & 27
San Jose - Sept 1 & 2
Beijing - Oct 21 & 22
San Jose - Nov 10 & 11
Taipei - Dec 9 & 10
Imatest Updates
Learn how to Measure Multiburst Pattern MTF with Stepchart
Imatest IS Documentation
Fun Bits
Is thumb typing changing our brains?
Current Release:
Download Imatest 4.1.6