Imatest in Cologne, Germany
Imatest representatives will visit Cologne, Germany September 24-25, 2018 to offer a paid 2-day Training Course to professionals using or considering Imatest software to improve their image quality testing processes.
2-day Training Course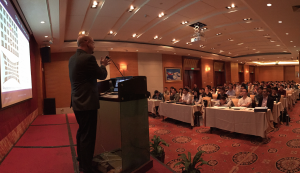 The training course offers attendees insight on the full capabilities of Imatest software in both research development and manufacturing environments. Training starts at 09:00 and will end at 17:00 – 18:00, depending on questions.
When: September 24-25th, 2018 
Location: TBA. 
View the detailed Training schedule.
Sign up online or contact a reseller in your area.
This class has limited availability. Please contact us at training@imatest.com if you are interested in attending. Or you may view our current training schedule here.