Imatest Training Course in Boulder, Colorado
Imatest representatives will host a two-day training course at our headquarters in Boulder, Colorado May 8 & 9, 2019 for professionals using or considering Imatest software to improve their image quality testing processes.
 

Two-Day Training Course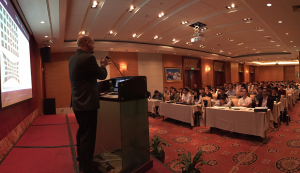 The training course on May 8 & 9 2019 offers attendees insight on the full capabilities of Imatest software in both research development and manufacturing environments. Training starts at 8:30 am and will end at 5:30 pm, depending on questions. Please contact us about nearby lodging suggestions.
Where:
Imatest Headquarters
4775 Walnut Street Suite 200 Boulder, CO 80301
View the detailed Training schedule.
Sign up online to reserve your seat.
We look forward to meeting you in person.