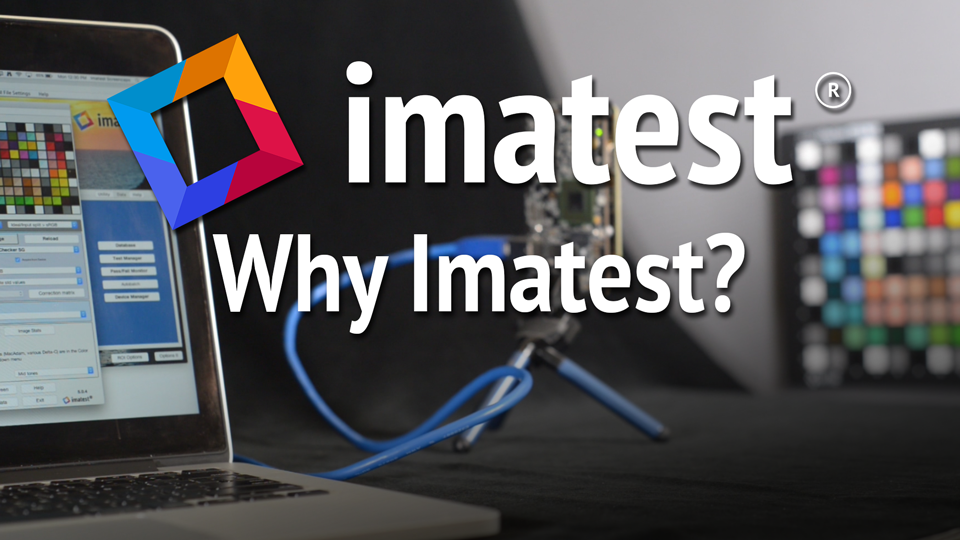 Global Experts in Image Quality Testing
Discover the Imatest difference
Headquartered in Boulder, Colorado, Imatest has been a leader in image quality testing for over 10 years. Imatest software, test charts and consulting services enable clients to develop the best products possible. Our customers come from all industries, including mobile electronics, security, automotive and medical imaging. They use our software, resources and knowledge to test all manner of cameras, whether it's satellites or camera phones, visible light or infrared.
Imatest eliminates bias by providing independent, impartial image quality testing for both design and manufacturing. Our core technology is designed to simulate the human visual system, so clients can be certain that they are testing the aspects of systems that matter most to their customers. Imatest team members are experts when it comes to testing so that businesses can focus their expertise on creating great products, rather than writing software.

International Resellers
Software and service sold around the world
Strategic Resellers
Resellers
Strategic Resellers
Resellers
Partners
Bringing together the world's best imaging companies
Customers
Internationally trusted by professionals in multiple fields
Mobile Electronics
Image Sensors
Image processing, Machine vision, Semiconductor
Security
Automotive
Medical
Photographic equipment
Aerospace, Defense, Government
The Team
Your team focused on image quality testing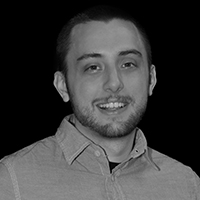 Erich Fiederer
Imaging Science Engineer
Erich provides technical support to customers, quality assurance, and builds testing framework for Imatest. He loved developing film in his high school dark room, but when he got to college at the Rochester Institute of Technology he transitioned to digital photography. Outside of the office he enjoys music, rock climbing, and DotA.
Henry Koren
Director of Image Quality Engineering
Henry is the product lead for Imatest's Industrial Testing edition. Immersed in computers and cameras from an early age, Henry has always had a passion for photons, bits and everything in between. His career began in database, web and mobile application development. He earned a B.S. in Computer Science and Engineering from UC San Diego. He spends his free time seeking encounters with bears and lions in the Colorado foothills.
Jeff Herman
CEO
Jeff leads Imatest with an emphasis on strategy, BD, finance and team development. For more than a decade he has held executive roles with software/internet companies. Jeff holds an undergraduate degree in Finance and an MBA from the University of Florida. He enjoys spending time with his family, following collegiate sports and F1 racing.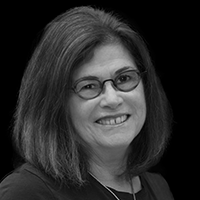 Louise Elliott Marks MS
Director of Human Resources
Louise has been with Imatest since its founding in 2004. She manages the delivery of payroll, health, welfare and retirement programs. She establishes and updates company policies and procedures and assists with employee recruitment. Louise has a B.A. in Psychology from the University of California, Berkeley, an M.S. in Occupational Therapy from Boston University and is currently taking financial planning courses through Boston University.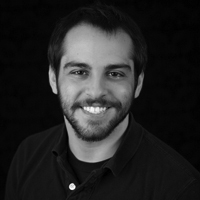 Nicholas Mancuso
Imaging Science Engineer
Nick's talents are in print quality and color accurate reproduction. With a B.S. in Biomedical Photographic Communications and a minor in Applied Imaging Systems from the Rochester Institute of Technology, he works on projects ranging from design and layout to print production and quality control. Outside of work, he can often be found doing photography through the lens of a microscope.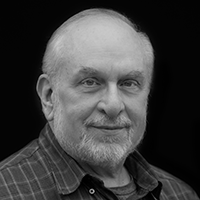 Norman Koren
Founder & CTO
Norman founded Imatest in 2004 after a career in magnetic recording technology that provided him with a strong background for developing image quality analysis software. He holds a B.A. in Physics from Brown University and an M.A. in Physics from Wayne State University. Norman has been a photography enthusiast since 1964 and maintains a photography web site, which features a portfolio of his work and a number of technical articles.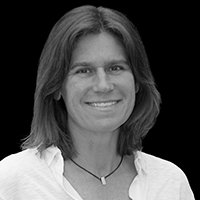 Rebecca Dickenson
Director of Sales Operations
Rebecca has been with Imatest since 2014. She brings accounting and sales operations experience to the company after several years in the ski and outdoor industry. Rebecca received a B.S. in Marketing and Economics from Illinois State University, which launched a diverse career that now contributes to Imatest's success.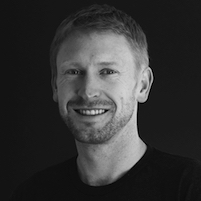 Rob Sumner
Imaging Science Engineer
Rob brings a background in image processing and computer vision to the Imatest development team. He is delighted that his work at Imatest perfectly marries his two degrees: a BS in Cinema & Photography from Ithaca College and an MS in Electrical Engineering from Boston University. He is interested in computational photography, engineering communication, and deductive board games.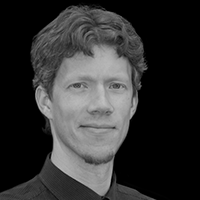 Ty Cumby, Ph.D
Senior Imaging Science Engineer
Ty is the product lead for Imatest's Image Sensor edition. He earned a B.S. in Physics from Washington State University and a Ph.D. in Physics from University of Colorado – Boulder, where he studied a mixture of ultracold atomic gases. His Ph.D. work required photography of an unusual sort: photographing ultracold atomic gas clouds in vacuum in order to measure the clouds' densities and temperature.
Careers
Be a part of the Imatest team
We are looking for someone who will lead multiple aspects of our company, including leading our technical direction, participating in standards organizations, presenting at industry conferences and hands-on involvement image science engineering and software application development.
> More about this position
Job Title: Part-Time Marketing Assistant About Position: In this position, you will work hand-in-hand with the Marketing Manager to strategize and execute marketing activities. You will have opportunities to expand your understanding and experience in social media marketing, content marketing, digital marketing, product marketing, and event marketing. The marketing team is a small, but effective […]
> More about this position