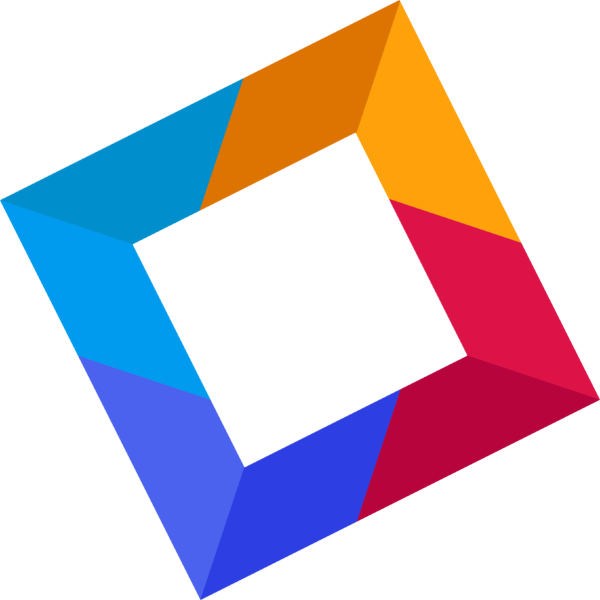 $950.00
The Checkerboard Test Chart is designed to work with the Checkerboard module. This module enhances testing of varying distances by supplying more testable regions to provide automated measurements of sharpness, lateral chromatic aberration, and distortion from images.
Description
The Checkerboard Test Chart is printed with 12 vertical squares. It is available in Visible Spectrum and Near Infrared. In Visible Spectrum, choose between matte inkjet or transmissive LVT film substrates. Contrast ratios include 4:1, 10:1 and 45:1 for the inkjet charts, and additional 100:1 for film targets.
Learn more about the Checkerboard Module.