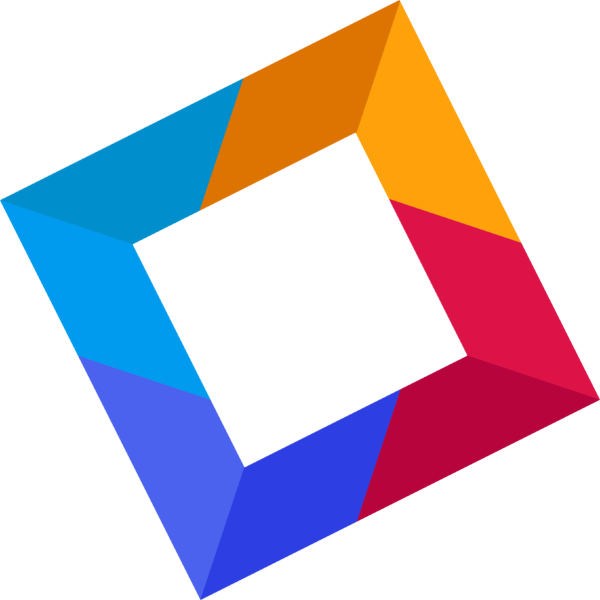 $2,080.00
The SFRplus test chart can be used with the SFRplus module in Imatest 3.2 or later to measure MTF, lateral chromatic aberration, distortion, tonal response, and color accuracy. The SFRplus module features fully automated region-of-interest detection. The SFRplus chart offers significant advantages over commonly used charts such as the ISO 12233 chart, including 1) much less wasted area, 2) the ability to produce a map of sharpness over the sensor surface, 3) better measurement accuracy due to the lower contrast, and 4) full support for automated testing.
Description
SFRplus options are offered to support a wide range of image testing applications. Options include:
Contrast Ratios Options
Paper Type – Semi-gloss or Matte Options
Matte paper can be easier to light because it has less specular reflection than the semi-gloss paper. The MTF is slightly less than semi-gloss paper and does not have as deep dark tones on the stepchart.
Semi-gloss paper has slightly higher detail than matte, has deeper black tones on the stepchart, and is recommended for most applications except for wide-angle lenses.
Square Grid Dimensions Options
5×9 grid dimension is recommended for for typical DSLR formats with aspect ratios of 3:2 and typical HDTV formats with aspect ratios of 16:9.
5×7 grid dimension is recommended for typical compact camera formats with aspect ratios of 4:3.
Ink Jet Chart Resolution
This chart, and all our ink jet printed charts have an approximate MTF50 of 5 cycles/mm. For a comparison of rflective surfaces, as well as what this means when choosing your chart, please visit our
Reflective Surface Comparison Blog
. Please keep this in mind when choosing the size of chart. Using a chart that is too small with a high-resolution sensor can result in the MTF of the chart degrading the measured MTF of the camera system. In addition, it is important to use a chart that is large enough to accomodate the minimum focus distance, as well as the resultion of your sensor.
Paper Size and Active Area Options
Charts are available in tfive main sizes with variations depending on the grid dimensions selected. It is recommended that the medium sized charts be used to test imaging systems with sensors up to 12 MP, the large charts be used for testing of sensors above 12 MP and up to approximately 24 MP, and the extra-large charts be used for sensor sizes above 24 MP.
Paper Size (Including Margin)
Square Dimensions
5×9
5×7
X-Small
8.5″ x 15″
8.5 x 10″
Small
14″ x 24″
14″ x 20″
Medium
24″ x 40″
24″ x 34″
Large
44″ x 60″
44″ x 60″
X-Large
44″ x 74″
44″ x 64″
Active Area
The active area of the chart includes white space above and below the top and bottom distortion bars. It is slightly larger than the printed area, which is bounded by the distortion bars on top and bottom. White space is included in active area because test images of the chart must include this white space in order to enable automated processing in SFRplus software.
Square Dimensions
5×9
5×7
X-Small
7.85″ x 15″
6.75″ x 10″
Small
12.5″ x 24″
13.5″ x 20″
Medium
22″ x 39.22″
22″ x 33″
Large
33″ x 59″
40″ x 59″
X-Large
42″ x 72″
42″ x 59″
Color Chart Options
Inclusion of the color chart enables testing of color accuracy. If the color option is selected, the "focus star" pattern that aides in focusing is replaced by a 20 patch color chart.
Pre-Distortion Options
Pre-distorted charts offer the ability to map the outer edges of a wide angle or fisheye lens using SFRplus. These distortion levels are available
| | |
| --- | --- |
| Level | Matrix |
| No distortion | [1 1] |
| Distort | [0.833 1.123] |
| Distort+ | [1.167 1.577] |
| Ultradistort | [1.167 1.982] |
We do not recommend using semi-gloss paper for wide angle lenses or pre-distorted charts
Custom variations of the SFRplus chart are available. Please contact sales@imatest.com to discuss your specific requirements.