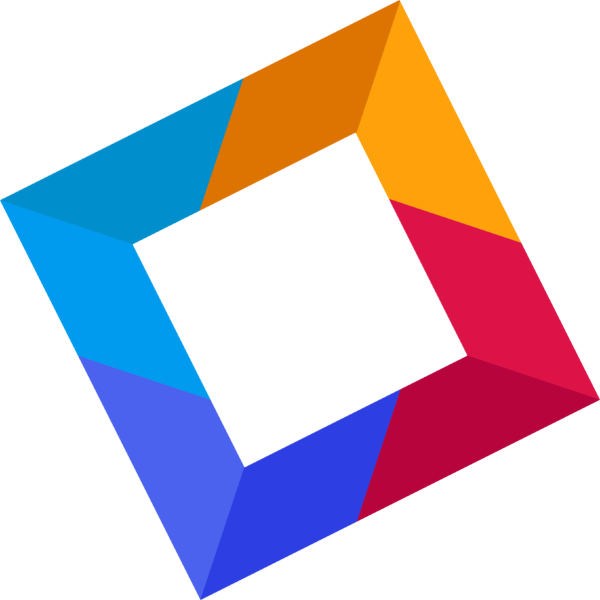 $690.00
The SFRplus test chart can be used with the SFRplus module in Imatest 3.2 or later to measure MTF, lateral chromatic aberration, distortion, tonal response, and color accuracy. The SFRplus module features fully automated region-of-interest detection. The SFRplus chart offers significant advantages over commonly used charts such as the ISO 12233 chart, including 1) much less wasted area, 2) the ability to produce a map of sharpness over the sensor surface, 3) better measurement accuracy due to the lower contrast, and 4) full support for automated testing.
Description
This chart is recommended for most standard testing setups and devices. Choose a size based on your sensor and setup limitations.
Options include:
Grid: 5×9 grids are recommended for for typical DSLR formats with aspect ratios of 3:2
Paper Size and Active Area Options

This chart is available in three sizes. It is recommended that the medium sized charts be used to test imaging systems with sensors up to 12 MP, the large charts be used for testing of sensors up to approximately 24 MP, and the extra-large charts be used for sensor sizes above 24 MP.

Paper Size (Including Margin)

5×9
Medium
24″ x 40″
Large
44″ x 60″
X-Large
44″ x 74″

Active Area

The active area of the chart includes white space above and below the top and bottom distortion bars. It is slightly larger than the printed area, which is bounded by the distortion bars on top and bottom. White space is included in active area because test images of the chart must include this white space in order to enable automated processing in SFRplus software.

5×9
Medium
22″ x 39.22″
Large
33″ x 59″
X-Large
42″ x 72″
Paper/ink type: Matte paper/ink can be used to reduce reflected light and allow for easier lighting setups
Contrast levels: 4:1 contrast ratio for new ISO standard compliance
Color chart: a 20 patch color chart.
| | |
| --- | --- |
| Technical Notes: | |