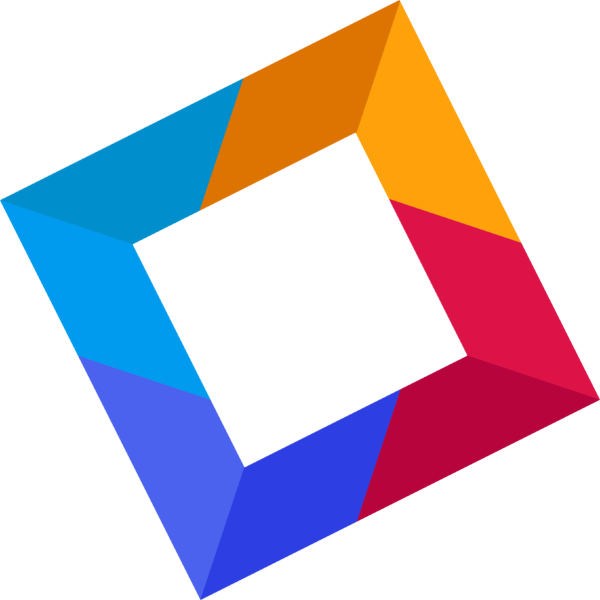 $800.00
This hands-on course provides the knowledge and skills needed to effectively use Imatest and assess digital image quality. Participants will learn the key factors that contribute to overall image quality and how to apply Imatest to accurately measure each factor. They will also learn how to select appropriate test charts, configure Imatest options, and interpret Imatest output. Small-group exercises will reinforce learning and allow participants to explore advanced image testing techniques.
Description
Upcoming Classes:
San Jose CA – February 23 – 24
Students Will Learn How To:
Measure key image quality factors using Imatest
Understand and interpret Imatest output
Avoid common mistakes in applying Imatest
Select appropriate test charts
Tailor Imatest options to target environments
Assess overall image quality
Day 1:
Overview of key image quality factors
Application of Imatest to measure key image factors
Small-group exercises
Discussion of results
Day 2:
Advanced techniques and options for applying Imatest
Understanding and interpreting Imatest output
Small-group exercises
Discussion of results
The presentation is also strongly geared toward answering questions from participants, either sent to Imatest in advance or asked in class.