$250.00
This 154 minute recorded course provides a comprehensive overview of the fundamental concepts in camera imaging.
Course Sections
The Camera
Camera models and influence of each part
Objective image quality metrics
Perceptual metrics
Quantifying camera image quality
Predicting overall image quality
Concise overview of Imatest
Description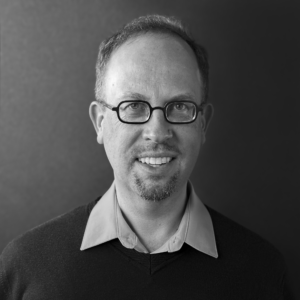 Instructor: Jonathan Phillips
Jonathan's impact in the imaging science field spans three decades and includes work with Kodak, NVIDIA, and most recently Google, where he led the image quality division for the Pixel phone. Jonathan has been influential in developing international photography standards since 2007, and he co-authored "Camera Image Quality Benchmarking". He received the Society for Imaging Science and Technology's Service Award for serving as the Symposium Chair of Electronic Imaging 2021 and Co-chair 2020. Jonathan is a classical violist, having studied with faculty from the Eastman School of Music, Juilliard, Manhattan School of Music, and Wheaton College Conservatory of Music.