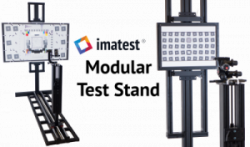 Boulder, Colorado, August 30, 2019—Imatest, a global provider of image quality testing solutions, now offers a Modular Test Stand (MTS) that enables you to produce superior cameras while significantly reducing time spent in the lab.
"The Modular Test Stand is an easy-to-use platform that facilitates precise setup and repeatable camera positioning for consistent imaging tests," says Henry Koren, director of engineering at Imatest. "And it is configurable so it accommodates your camera system."
The MTS features a custom rail system for easy positioning, reliable camera mount and adjustable chart holder that conforms to a variety of test charts as seen in the video below. The MTS enables tilt and rotation measurements by controlling alignment between camera and test chart. And the MTS is also available with reflective lighting and wide field-of-view options.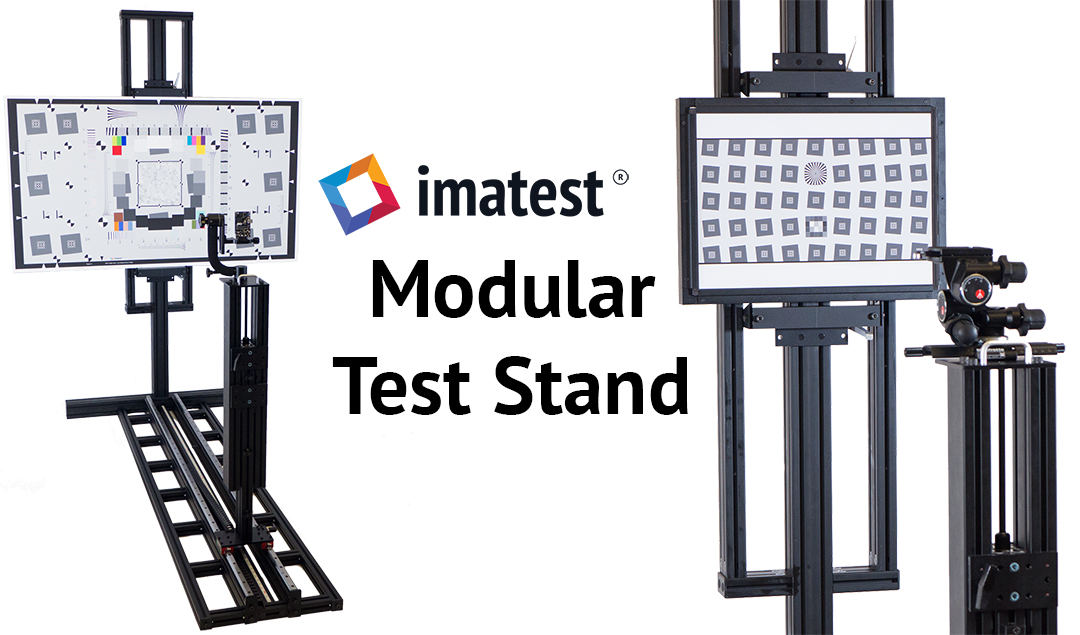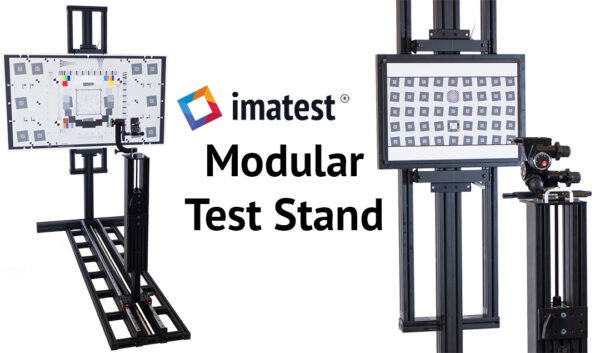 watch on YouTube
Certain consumer photographic equipment can be used for image quality (IQ) testing—such as tripods for cameras, easels for charts, and low-grade lighting for illumination—but these items are not designed for professional labs. Using the MTS, image quality tests can be conducted in your specific technical lab setting with trusted effectiveness and efficiency. 
For MTS specifications, see here.
Imatest, LLC
Imatest, LLC has been empowering customers to produce cameras that exceed their customers' expectations since 2004 by enabling objective measurements with impartial testing software, equipment, and expertise. For more information contact sales@imatest.com.
© Copyright 2019 Imatest, LLC. All rights reserved.