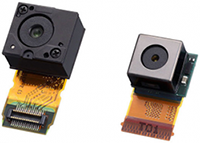 Managing Supply Chain Image Quality
Imatest just released the white paper Managing Supply Chain Quality with Imatest to outline best practices for putting in place a rigorous manufacturing quality control regime. Major topics include:
Establishing reasonable thresholds of acceptability for each manufacturing step
Minimizing sources of measurement variation
Validating test equipment
Failure analysis to identify root causes of problems
Raising camera quality standards can reduce manufacturing yields. This white paper helps device manufacturers and their supply chain achieve an optimal balance between quality and yield. Please email us with questions or feedback.
San Jose Training Reminder
Imatest will hold a 2-day Training Course in San Jose, California on Feb 23 & 24. The course will offer attendees insight on the full capabilities of Imatest software in both R&D and manufacturing environments. Register here.
Electronic Imaging
Imatest will exhibit at IS&T/SPIE Electronic Imaging Feb. 8 – 12. Our Engineers will present during the following proceedings: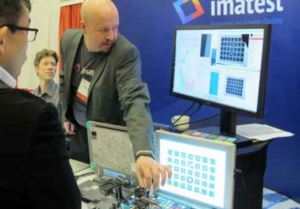 Camera Characterization and Camera Modules
Sunday Feb. 8, 8:30am – 5:30pm (SC1157)
Image Quality and System Performance XII:
A Study of Slanted-Edge MTF Stability and Repeatability
Wednesday Feb. 11, from 4:20pm – 4:40pm (9396-21)
If you would like to meet with us at Electronic Imaging, please schedule an appointment.
Happy Spring Festival & Lunar New Year 
May good luck and good fortune be with all our customers, resellers and partners in this new year. 
Upcoming Training:
San Jose – Feb 23 & 24
Shenzhen – March 25 & 26
San Jose – June 1 & 2
Shanghai – June 24 & 25

Seoul – August 26 & 27

San Jose – Sept 1 & 2

Beijing – Oct 21 & 22

San Jose – Nov 10 & 11

Taipei – Dec 9 & 10
Upcoming Trade Shows:
Electronic Imaging – Feb 8 – 12
Imatest Updates
Imatest is excited to announce our new "Anatomy of the SFRplus Test Chart" video. Learn more about how the unique elements of SFRplus calculate each image quality factor.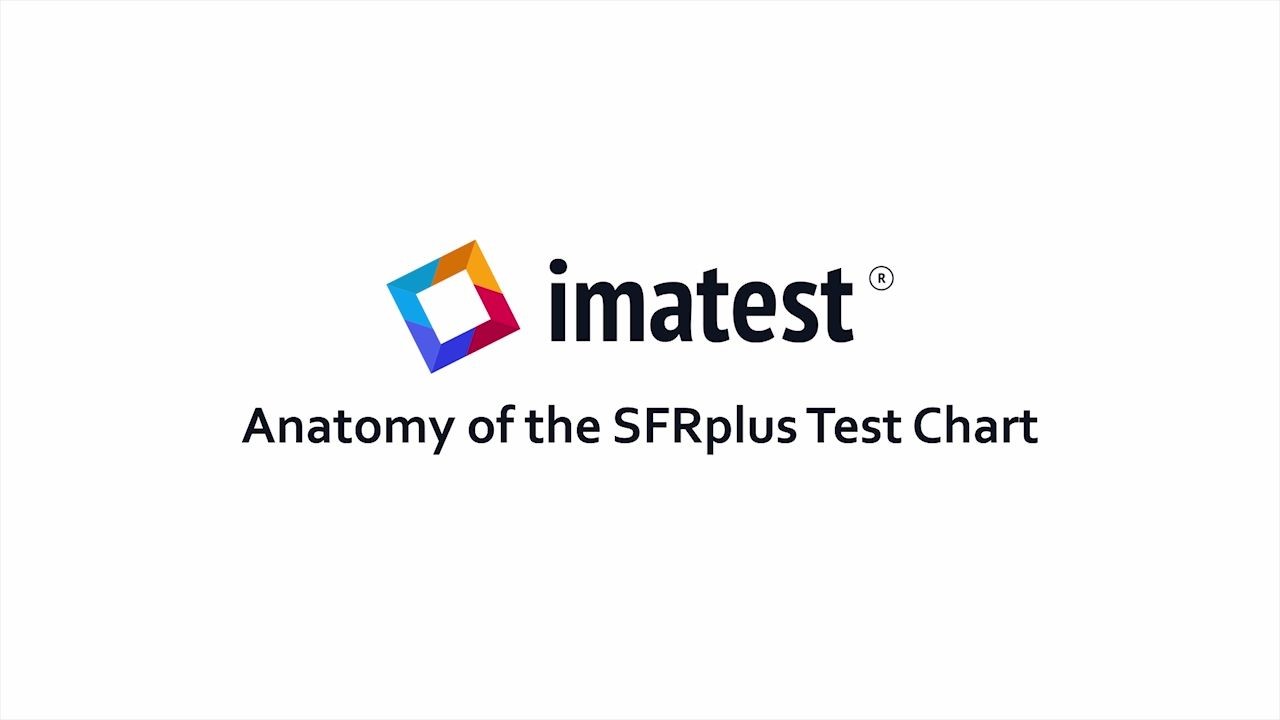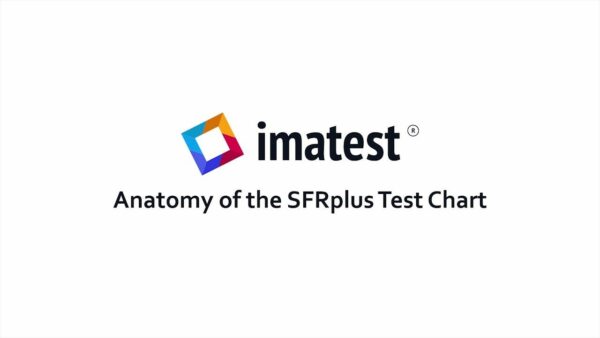 Fun Bits
A marriage between art and mathematics created this series of 3D printed sculptures.  
Current Release:
Check your support status and eligibility to upgrade.