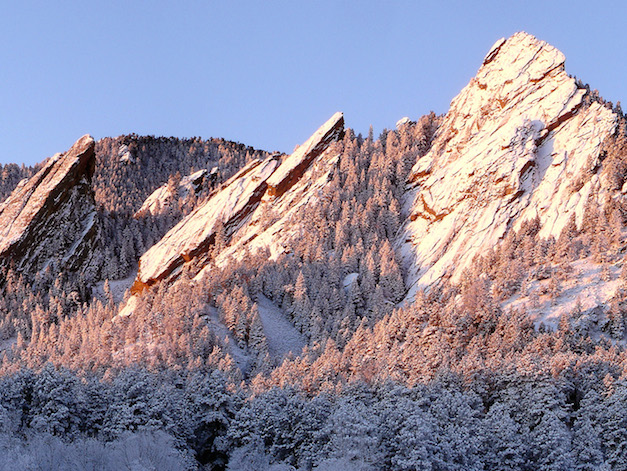 Discount on support renewals
Imatest is offering 25% off all software support renewals through the end of the year. Click here to use coupon code RENEW25% to access your discounted year of support.
Why renew Imatest Support?
All Imatest software purchases include Support Services that will expire one year from the date of purchase. By purchasing annual support you are eligible to download all upgrades and updates released within the year, including new features, product enhancements and bug fixes. In addition, you are also eligible for free technical support. Renewing yearly before your support expires allows you to take advantage of up to 60% cost savings.
Slanted-Edge vs. Siemens Star 
We have published a report that addresses concerns about the sensitivity of slanted-edge patterns to signal processing, especially sharpening, and corrects the misconception that sinusoidal patterns, such as the Siemens star (included in the ISO 12233:2014 standard),
 are better because they are insensitive to sharpening. 
To summarize results, we found that the Siemens Star (and other sinusoidal patterns) are nearly as sensitive as slanted-edges to sharpening, and slanted-edges give reliable MTF measurements that correspond to the human eye's perception of sharpness. 
 Product Spotlight: Isolight
Quickly and effectively identify light quality for many industry standard test charts
LED indicators allow quick verification of light levels
Two indicator modes: level tolerance and uniformity tolerance
Additional abilities to analyze audio output, measuring still and video image time parameters
Electronic Imaging 2015 
I
matest representatives will be exhibiting at the Electronic Imaging Conference in San Francisco, February 9-12, 2015. Several team members will be available to answer your questions, and we will be making two presentations.
Jackson Roland, an Imatest Imaging Science Engineer, will be presenting his article "A Study of Slanted-Edge MTF Stability and Repeatability."
Norman Koren, Imatest founder and CTO, will demonstrate Imatest during the "Camera Characterization and Camera Modules" course. Click here for the full event detail.
Please email us to schedule an appointment; we are happy to discuss any questions that you might have.
Upcoming Training:
San Jose – Feb 23 & 34
Shenzhen – March 25 & 26
Upcoming Trade Shows:
Consumer Electronics Show
January 6 – 9
Electronic Imaging
February 8 – 12
New Imatest Team Members
Imatest welcomes new team members:
Rebecca Dickenson   
Sales Operations Manager
Erich Fiederer
Imaging Science Specialist
Greg Rubino            
Senior Software Developer
Taylor Arenson   
Marketing Manager
Fun Bits
Ever wonder what your iPhone's true signal strength is? Find out by using these tricks.
---
Happy Holidays!
On behalf of the Imatest team, we thank you for the opportunity to have worked with you this past year. It has been an honor and a pleasure to conduct business with you, create lasting partnerships and to have met many of you in-person.
We value each of our relationships with our customers, partners and resellers and wish you all very happy holidays and a prosperous New Year. May you spend quality time with your loved ones in health and happiness. We look forward to contributing to your success in 2015!
In observance of the holidays, Imatest will be closed on December 25th and January 1st.
Warm Regards,
The Imatest Team