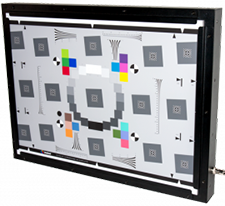 We are pleased to announce that beginning January 2019, we are offering Imatest branded light panels and boxes. Imatest has responded to feedback from our customers by creating these two new uniform light sources. Our new LED Lightbox and Light Panel offer a wide variety of light intensities and color temperatures including near-infrared channels. We designed them to integrate easily with test fixtures, allow for precise chart alignment with chart rails, and to serve a variety of testing scenarios.
"We wanted to offer our own Imatest branded hardware that has been vetted and tested by our engineers which enable reliable results when used with our software and test charts. Our goal is to provide solutions for image quality testing that produces the results our customers need to exceed their expectations. The Imatest Light Panels and Lightboxes are made with the same high standards for quality that are found in our charts and software," says Christian Taylor, Imatest's Hardware Engineering Manager."
The Imatest LED Light Panel
Imatest's versatile compact LED light panel for image quality testing.
The Imatest LED Light Panel is a versatile, low-profile, lightweight light source with 90% uniformity in our standard panels, variable dimming, wireless controls, and easy integration with hardware and charts. It is available in a variety of color temperatures including 3100K, 4100K, 5100K, 6500K and near-infrared channels (850 nm or 940 nm), with illuminance levels ranging from 100 to 1000 Lux. It is ideal for testing a range of image quality factors as well as integration with test fixtures.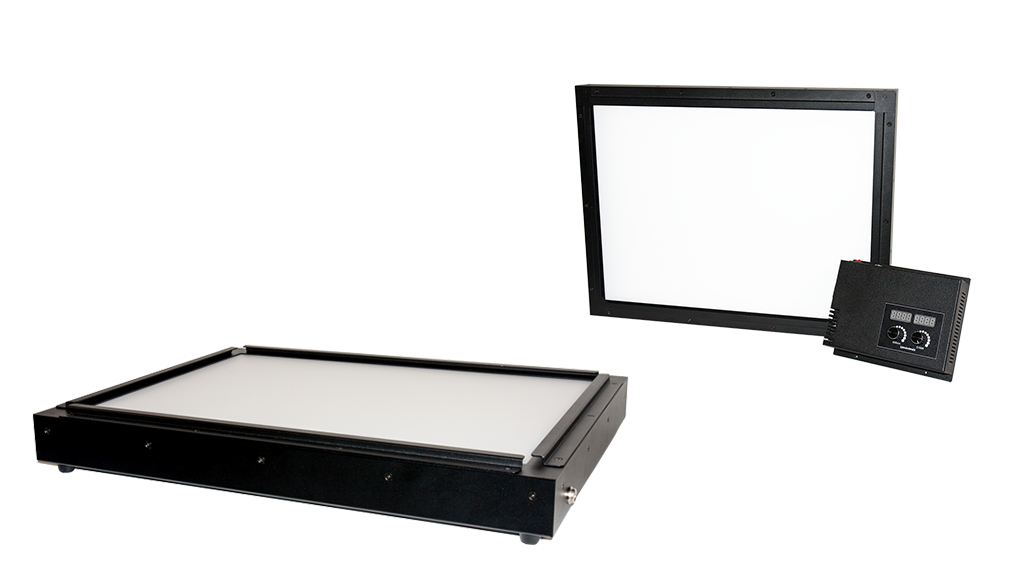 The Imatest LED Light Panel has a smaller profile than the Imatest Lightbox, which offers more flexibility in building automated fixtures and solutions for both R&D and manufacturing applications. Additional options are available upon request, including 95% uniformity and a minimum intensity level of 30 lux. See the store for more details.
The Imatest LED Light Panel provides a uniform light source with exceptional reliability and adjustability making it superior to other LED or fluorescent systems.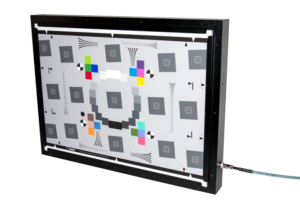 Imatest LED Lightbox
Imatest's LED lightbox provides high uniformity and mixable light channels.
The new line of Imatest LED Lightboxes expands on our previous offering to include a range of new sizes (up to 1.44 x 1.1 meters) which accommodate a greater variety of testing applications. The Imatest LED Lightboxes have high uniformity and variety of color temperatures including 3100K, 4100K, 5100K, 5500K, 6500K and illumination options through the visible and near-infrared wavelengths. The boxes also feature wireless control and an improved manual control interface.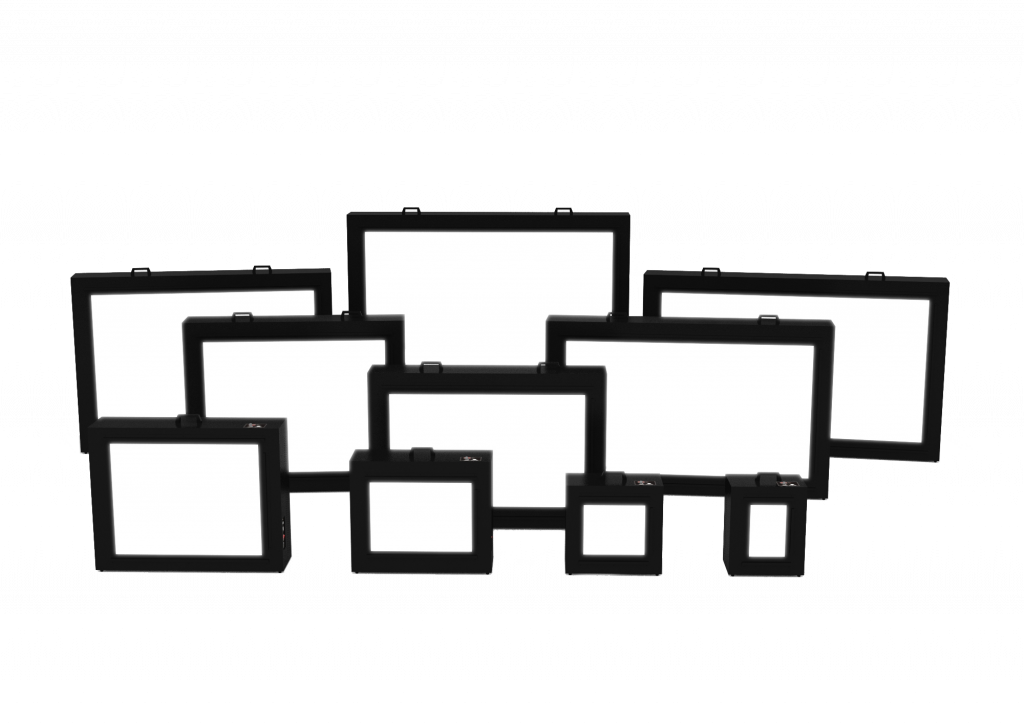 The Imatest LED Lightbox is a transmissive light source with 90% standard uniformity for transmissive charts (available with 95% uniformity in sizes B and C), designed for dynamic range and ultra-high resolution testing. It has added the ability to mix channels together. The standard model offers a continuous range of light intensity levels from 30 to 10,000 lux, with options for 1 lux low-light and high lux options up to 100,000 lux (size B only). USB and WiFi control interfaces are available. Custom size solutions are available; see the store for more details.