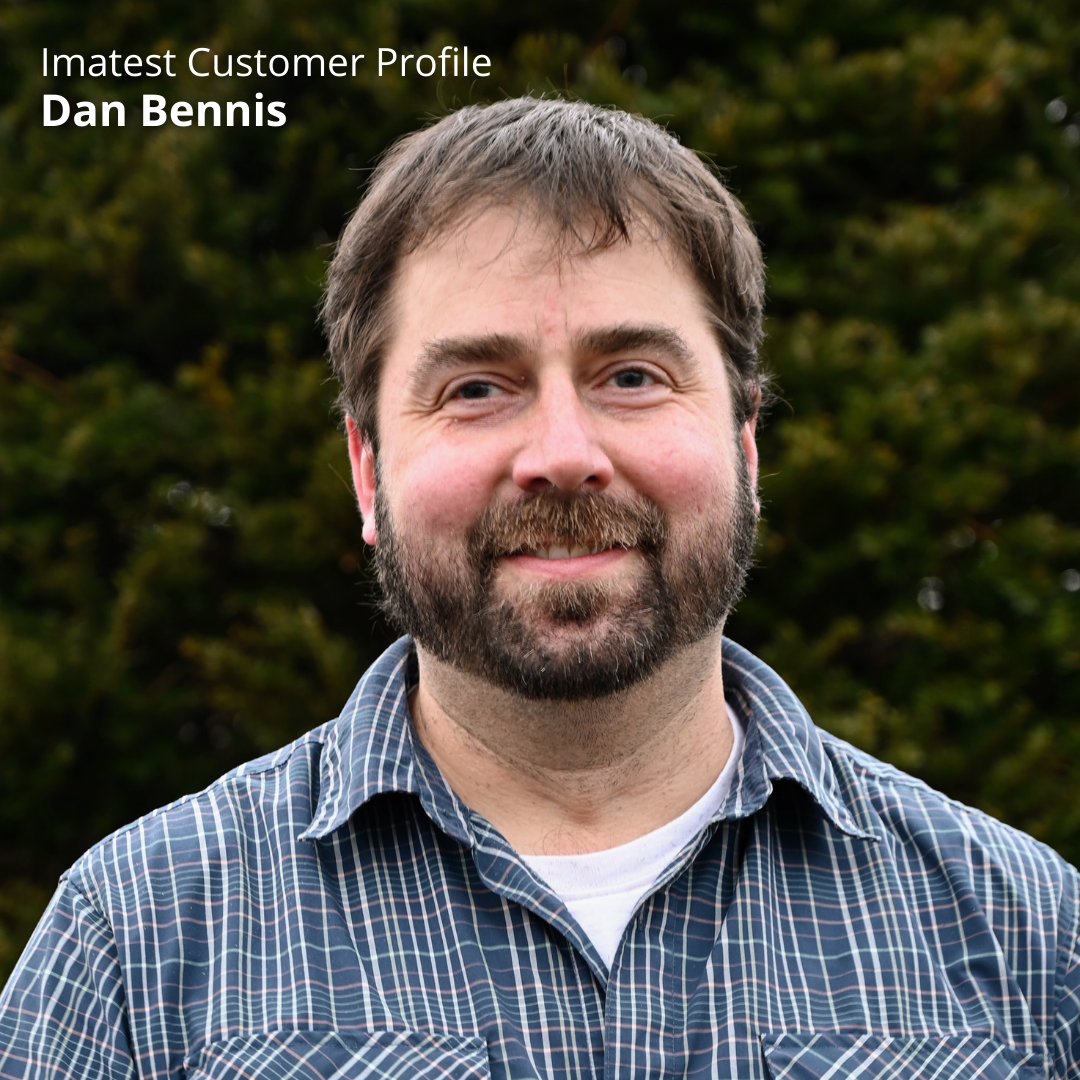 Mia: Can you tell me about your current role?
 
Dan: I'm a systems engineer at Precision Optics Corporation (POC). I work in a team that designs medical imaging systems, taking concepts from an early R&D stage through development into next generation endoscopic imaging systems. Once the design is finalized, we work with our customers to navigate the regulatory approval process and transfer the designs to our manufacturing. My area of expertise is endoscopic characterization; translating clinical needs into quantifiable specifications and developing test methods to measure device performance.
 
Mia: How long have you been using Imatest? And how did you discover Imatest software?
 
Dan: I've been using Imatest for the past three years. It was part of the existing infrastructure when I joined Lighthouse Imaging (now a POC company). As I have learned more and more about the features, I have found it to be extremely powerful to measure nuances in device performance.
 
Mia: So you use it for endoscopes, that's great to hear. For that purpose, what feature in the software do you find yourself using the most? Maybe a certain module for sharpness?
 
Dan: We work on some very complicated high-definition imaging systems that require precise focusing. For these systems, the ability to watch the MTF change in real time while making microns of adjustment to the lens stack has transformational to our manufacturing processes. In the R&D environment, the ability to quickly analyze any imaging system metric is extremely useful.
Mia: Awesome. Do you have any tips or advice you'd like to share for those starting out in the software?
 
Dan: I've always found reaching out to the help desk (support) to be extremely helpful. Early on when I was learning the software, and sometimes now, they point me to the online guide. If it's a more complicated question, I get an answer back quickly, whether its validation the way I want to use of the software, or something that might become a new feature request.
 
Mia: Yeah, the support team, they're great. And then, of course, all of our documentation on our website.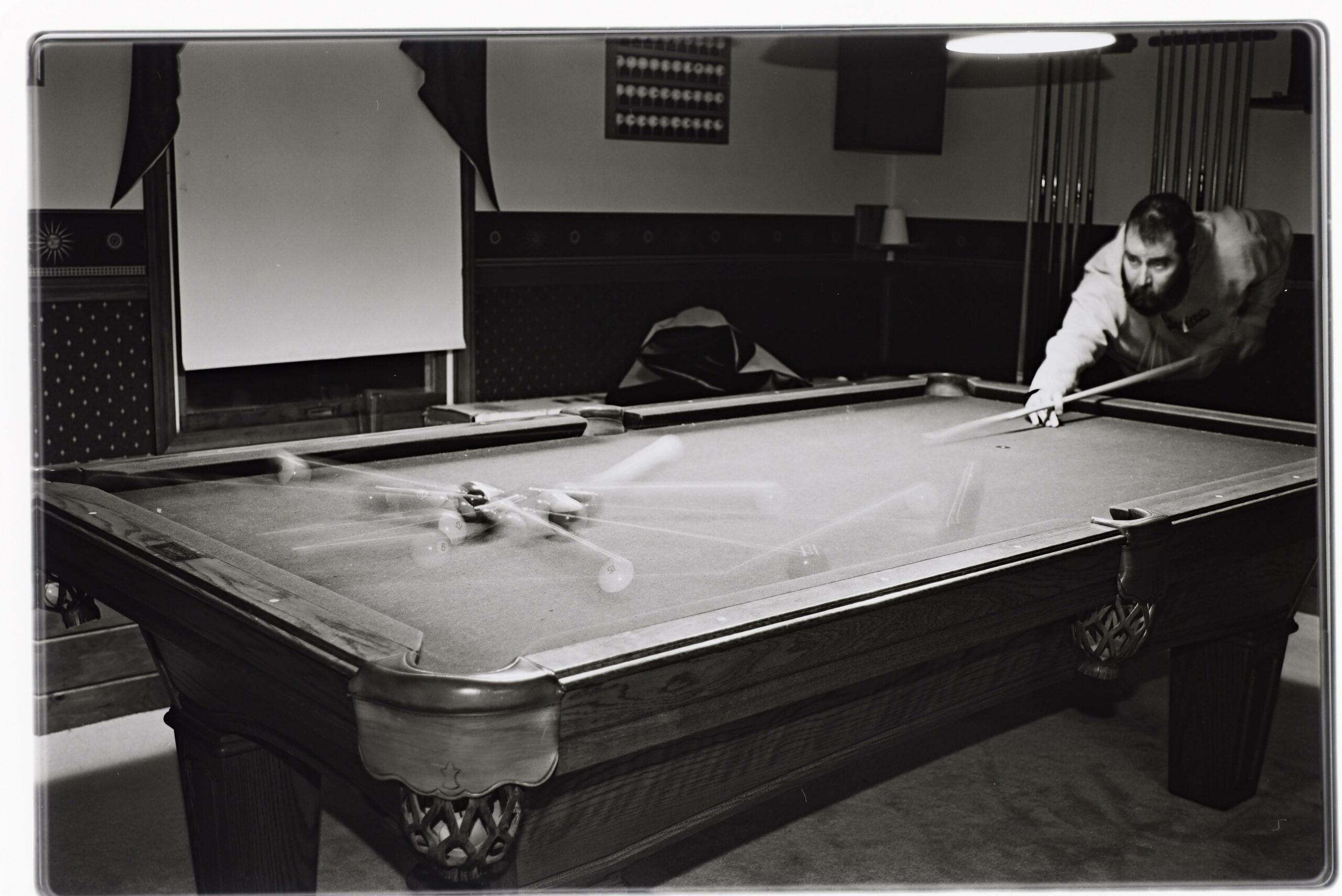 Mia: Could you tell me about that photo?
Dan: As I have learned more and more about imaging systems, I have found myself drawn to old film cameras, and developing and processing these images. I was playing with the concept of dragging the shutter to capture the movement. It's not the image I was visualizing, but I like it.
Mia: Very cool! Thank you so much for your time.
 
Dan: Thank you.