Imatest in San Jose
Imatest representatives will visit San Jose, CA, November 6-7, 2019, to offer a paid two-day training course to professionals using or considering Imatest software to improve their image quality testing processes.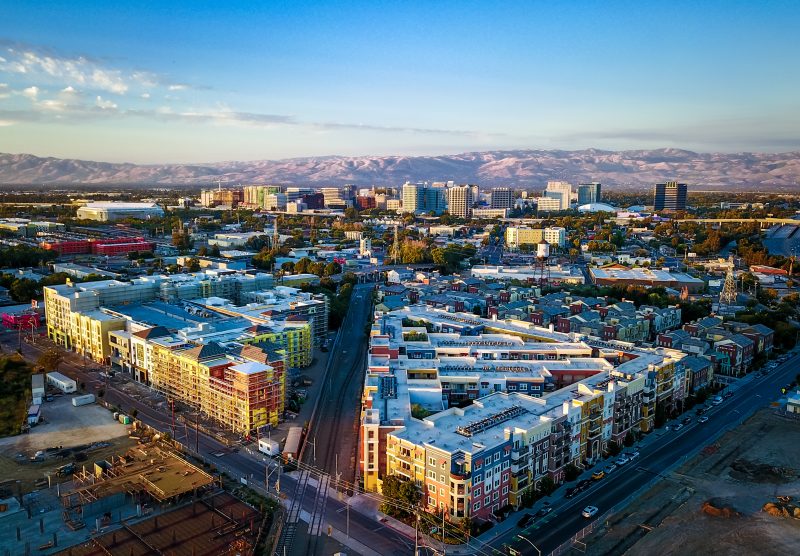 Two-Day Training Course
The Training Course on November 6 & 7 offers attendees insight on the full capabilities of Imatest software in both research & development and manufacturing environments.
Training will run from 8:30 am to 5:30 pm each day, depending on questions. The event location is at the Larkspur Landing Hotel in Campbell, CA.
Visit our training page to view a detailed training schedule.
Group Discounts
Enroll 2-4 attendees to receive 20% off per attendee.
Enroll 5 or more attendees to receive 30% off per attendee.
Read More