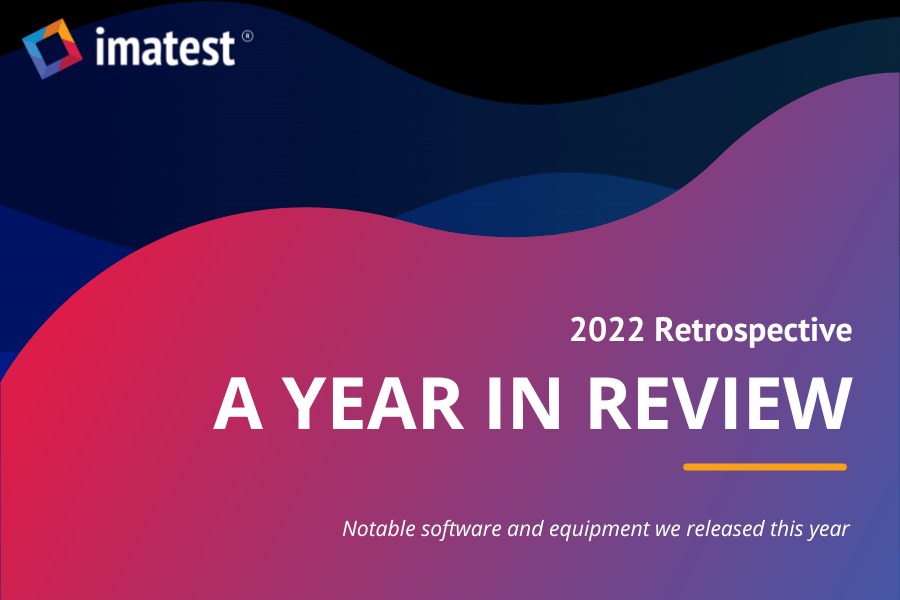 Happy Holidays from Imatest. We hope you have a safe and enjoyable holiday season spent with friends and family. We want to thank you all for your continued support throughout 2022 and into 2023. Cheers to a new year filled with opportunity and advancements!
Take a look back at some of our notable product releases of this year: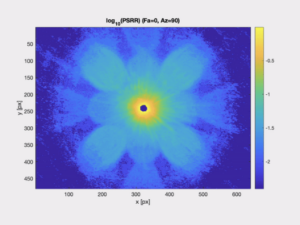 Imatest analyzes images of a bright light source and calculates the stray light for each image. The primary output of the analysis are stray light metric images which quantify the amount of stray light in the input images.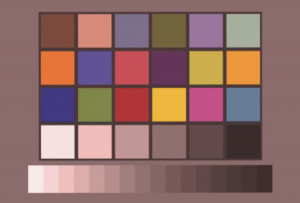 Given a video input file with a changing light level or spectrum, this feature will measure the time a camera system takes to adjust the exposure or white balance of a scene.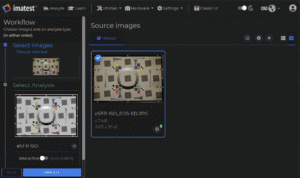 Enabling zoom and pan with rubber band selection, coordinates display, and minimap.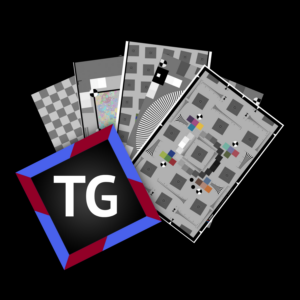 Virtual chart solutions software to facilitate rapid, iterative lens and camera design by enabling simulations that can help a designer make better-informed decisions about appropriate components in advance of costly prototyping phases.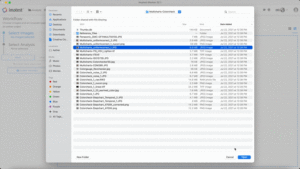 Automatically identify the chart type upon uploading an image. It allows users to expedite the analysis options tab with large amounts of images.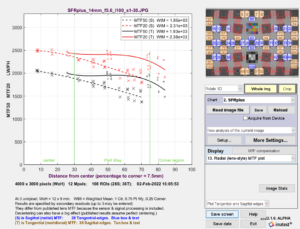 Sagittal/tangential MTF addition to the Radial (lens-style) MTF plot
This upgraded feature is compatible with a multitude of charts, including SFRplus, SFRreg, eSFRiso, and Checkerboard.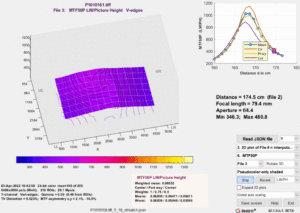 FocusField is a postprocessor for displaying camera test results from batches of images acquired at different distances and/or with different focus settings.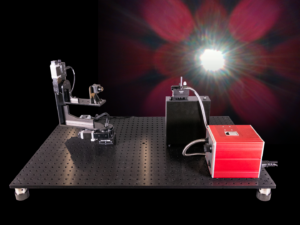 Allows you to measure flare for imaging systems. Setup features include the Imatest Motorized Gimbal, a Broadband Halogen Fiber Optic Illuminator, Imatest Configurable Stray Light Source (in development), Imatest Motorized Test Stand (in development), blackout curtains, and an optical breadboard.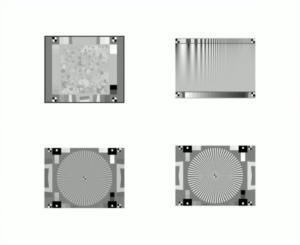 Featuring four targets on a single piece of film, this chart is beneficial for taking sharpness measurements against the effects of signal processing.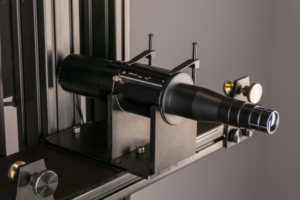 This module allows users to simulate long test distances by mounting the OneStone Target Projector (CM-10120) securely on the MTS while maintaining alignment with the camera under test.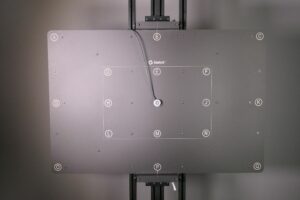 In conjunction with the Isolight Puck, the system promotes better controlled illuminance and color temperature measurements. The Puck Plate features embedded magnets on a 3×3 grid for measuring uniformity across reflective test charts.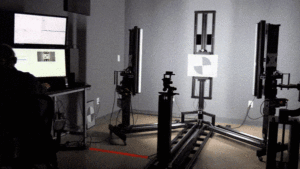 The MTS upgrade to include a motorized Z-stage for automated positioning of the Camera Post. The programmable, motorized rail system along the optical axis enables more efficient lab testing.